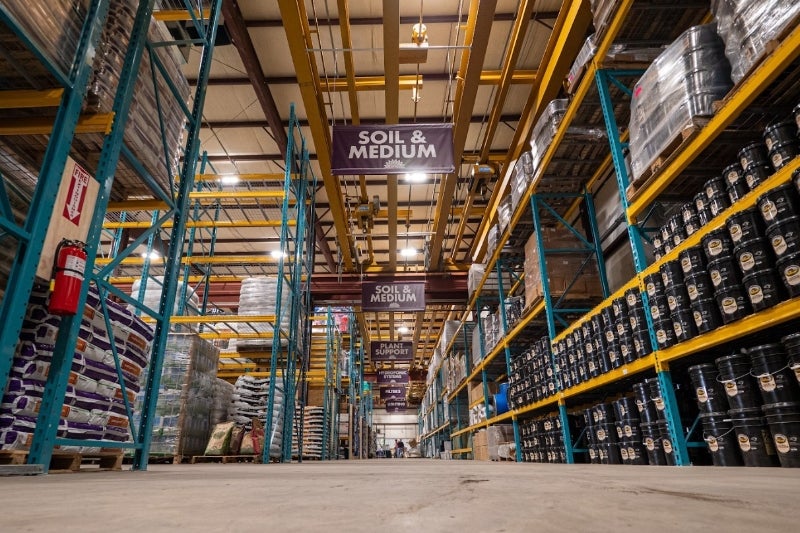 Speciality retail hydroponic and organic gardening stores operator GrowGeneration has opened a 40,000ft² Super Garden Center in Tulsa, Oklahoma, US, for retail and distribution.
Marking the company's second operation in the city, the new hydroponic retail store will serve as the central division's hub for its rapidly growing commercial, retail and e-commerce business in the US.
It will also serve as a model store for the company's new e-commerce pick, pack and ship fulfilment centre programme, which will be relaunched throughout the US multiple times.
GrowGeneration co-founder and CEO Darren Lampert said: "The Oklahoma market's strong medical patient count and the favourable cultivation laws have exceeded our original projections. With the opening of the largest hydroponic garden centre in the US, GrowGen is defining the next generation of garden centres.
"Our Super Garden Center, in the heartland of Tulsa, Oklahoma, delivers turnkey solutions to grow hydroponically, build a vertical indoor garden, purchase all your organic nutrients and soils, hemp farming supplies, and farm-to-table home and commercial products."
The newly opened GrowGeneration store is a destination location for all commercial growers and home growers.
It will also allow the growers to see live indoor vertical gardens operate, interact with the Grow Pros, and learn from industry experts.
GrowGeneration also unveiled plans to build several more Super Garden Centers in the country to serve the expanding numbers of commercial and home growers.
The retailer currently has 27 stores across the US and runs an online superstore for cultivators.