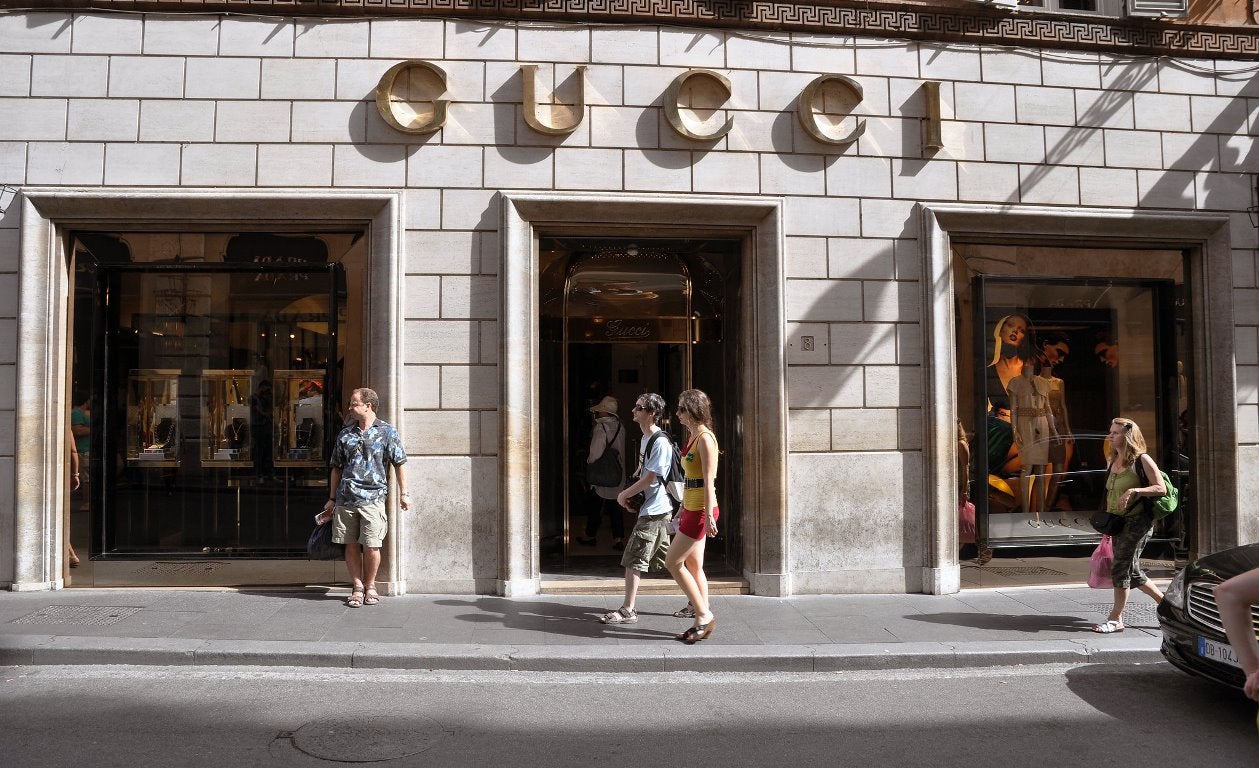 Authenticated luxury consignment marketplace The RealReal and luxury fashion brand Gucci have entered a partnership to launch an online shop. 
The online shop will feature pre-loved Gucci items that will see its products' life extended, as well as contributes to its sustainability goals. 
This will encourage luxury fashion circularity and support a circular economy. 
The RealReal founder and CEO Julie Wainwright said: "Gucci is raising the bar not only for the fashion industry but for all companies by continuously innovating to make its business more sustainable.  
"Together we're shining a global spotlight on resale that we hope will encourage all consumers to support the circular economy and join us in reducing fashion's carbon footprint." 
As part of this partnership, a tree will be planted via non-profit One Tree Planted for every Gucci purchase or US consignment carried out by The RealReal platform.  
So far, 230 metric tonnes of carbon and more than ten million litres of water have been saved by consignment of women's and men's Gucci clothing on The RealReal. 
This year, Gucci saw its resale demand grow another 19%. 
Additionally, Gucci reported 2.3 times stronger clothing resale value than average on The RealReal. 
According to The RealReal's annual Resale Report released in August, Gucci remains the number one men's brand for the third consecutive year. 
The RealReal currently has more than 17 million members.