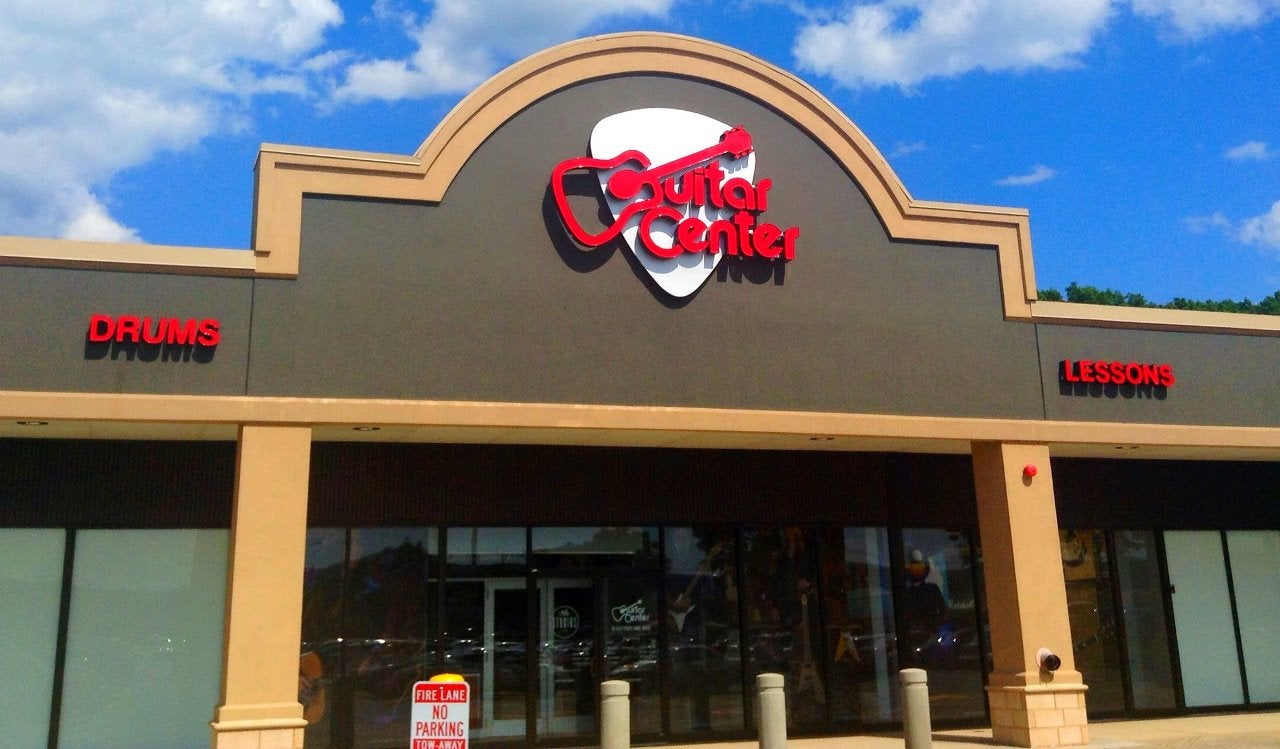 Musical instrument retailer Guitar Center has filed for Chapter 11 bankruptcy will continue to remain in business during the bankruptcy process.
The retailer filed a petition in the United States Bankruptcy Court of the Eastern District of Virginia.
The company was badly impacted by consumers' increasing shift towards e-commerce and impact Covid-19 lockdown had on store sales.
The company revealed its plan to file for bankruptcy after securing fresh financing from its key stakeholders on 13 November.
Under this restructuring, the company's debt will be reduced by nearly $800m, while new equity investments of up to $165m will be injected for recapitalisation.
Guitar Center CEO Ron Japinga said: "This is an important and positive step in our process to significantly reduce our debt and enhance our ability to reinvest in our business to support long-term growth.
"Throughout this process, we will continue to serve our customers and deliver on our mission of putting more music in the world. Given the strong level of support from our lenders and creditors, we expect to complete the process before the end of this year."
The plan is designed such that Guitar Center and its related brands including Music & Arts, Musician's Friend, Woodwind Brasswind and AVDG can continue with normal operation.
The retailer will continue to provide service through its existing channels, including stores, websites, call centres and social media pages.
The plan received support from supermajorities of Guitar Center's noteholder groups and it expects to complete the process this year. It is expected to strengthen the company's financial flexibility.
Guitar Center, which owns nearly 300 stores across the country, hired Milbank as its legal counsel, while BRG served as restructuring advisor.