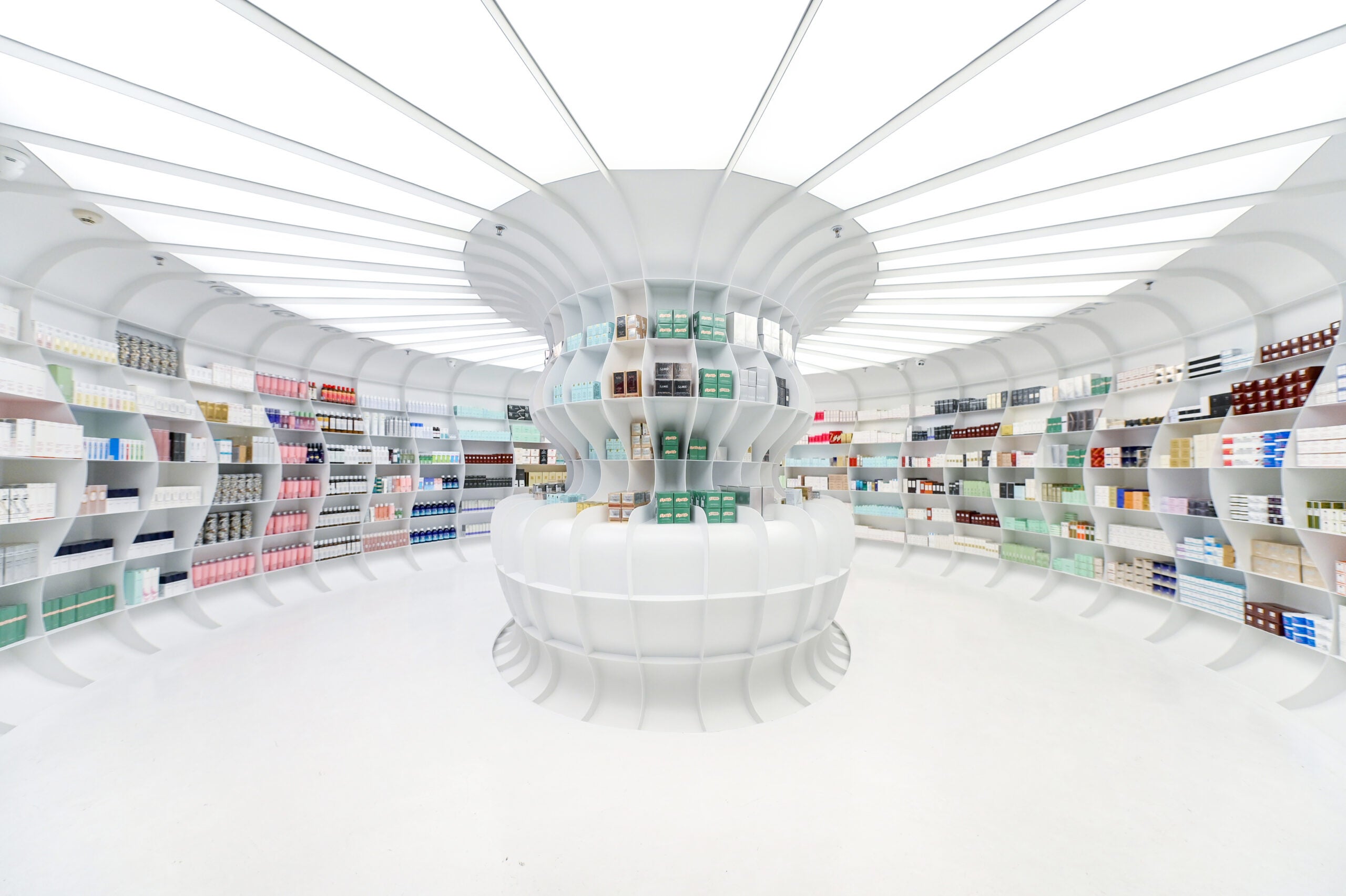 Chinese beauty retail brand HARMAY has raised $200m in Series C and D financing rounds.
Equity company General Atlantic led the Series C round, while the Series D round was led by venture capital firm QY Capital.
Other investors in the company included Eastern Bell Capital, N5 Capital, Ocean Link, Hillhouse Venture and BA Capital.
HARMAY plans to use the investment to facilitate its growth and expand into new categories and cities, including Wuhan, Guangzhou and Shenzhen.
The company is also preparing to launch a dedicated HARMAY mobile app to strengthen its online presence and brand portfolio.
In addition, HARMAY plans to extend its collaborations with several leading beauty groups.
HARMAY founder and CEO Will Wang said: "Our investors have recognised HARMAY as a disruptor in the beauty retail space and an innovator of unrivalled shopping experiences.
"We're honoured to partner with such leading strategic and financial investors, who share our vision for the future of beauty retail.
"With their support, we aim to become the premier global retail platform for all things beauty and lifestyle, propelling continued innovation in omnichannel shopping experiences."
HARMAY operates a network of nine offline stores across China and more than 9,000 stock-keeping units from more than 400 international brands across the beauty and lifestyle categories.
The company opened its first store in 2017 and currently has more than 400 employees.
Last year, HARMAY added more than 100 brands to its platform, including some from the L'Oréal Group.
The company recently purchased Kevyn Aucoin Beauty, a company founded by US-based make-up brand Kevyn Aucoin.
Earlier this month, US-based fine jewellery brand and digital platform Gemist secured $3m in seed funding from Entrada Ventures and De Beers Group Ventures.
Gemist allows its customers to personalise their jewellery and receive replicas of it at home before making their purchases.