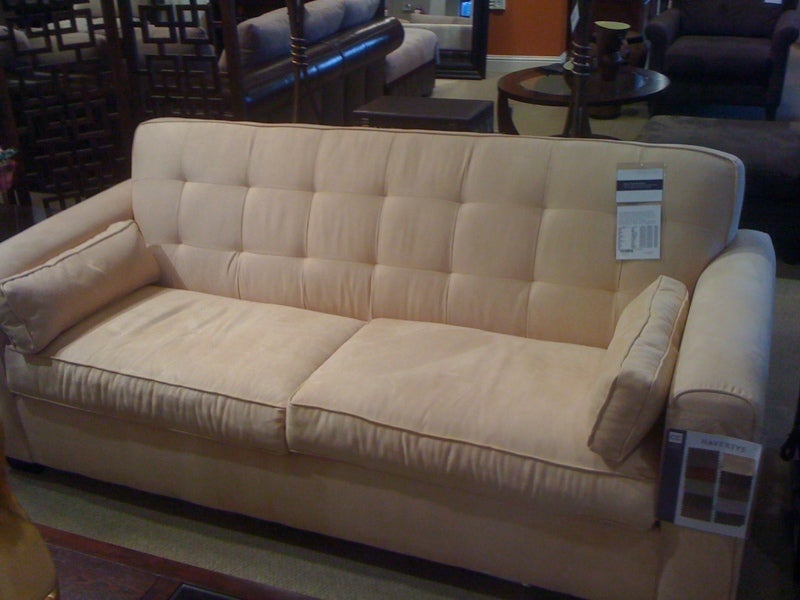 US-based home furnishings retailer Havertys has revealed plans to reopen a majority of its stores on 1 May.
The retailer closed its stores since 19 March due to the coronavirus (Covid-19) and later extended it for additional 30 days on 1 April.
The company is expecting to reopen 108 of its 120 stores with the remaining locations expected by mid-May. It will also resume its distribution and delivery operations.
Business will resume in a phased manner and reduced staff working hours.
The retailer will implement the US Centres for Disease Control and Prevention guidelines, including other measures such as social distancing and the use of face masks across its operations.
Havertys president and chief executive officer Clarence Smith said: "The pandemic has radically impacted lives, our families, the economy, and led to the deaths of thousands. We are navigating through uncharted waters of a health and economic disaster.
"The announcement today concerning our former team members comes after a long, extremely difficult, and painful decision-making process.
"The unknown duration for reaching a return to 'normal' requires taking proactive, aggressive actions to sufficiently scale our operations to enable Havertys to endure and recover when conditions improve.
"This week, with a heavy heart, we will begin the first step towards our new 'normal' with the reopening of our stores and renewed commitment to providing Havertys' renowned excellent customer service."
Considering the uncertainty of the impact of Covid-19, Havertys is reducing its workforce of 3,495 employees by approximately 1,200 team members.
Meanwhile, furlough and payment of health benefits have been extended for another 30 days for 730 team members. The decision to recalling these members is subject to Havertys' business recovery level.