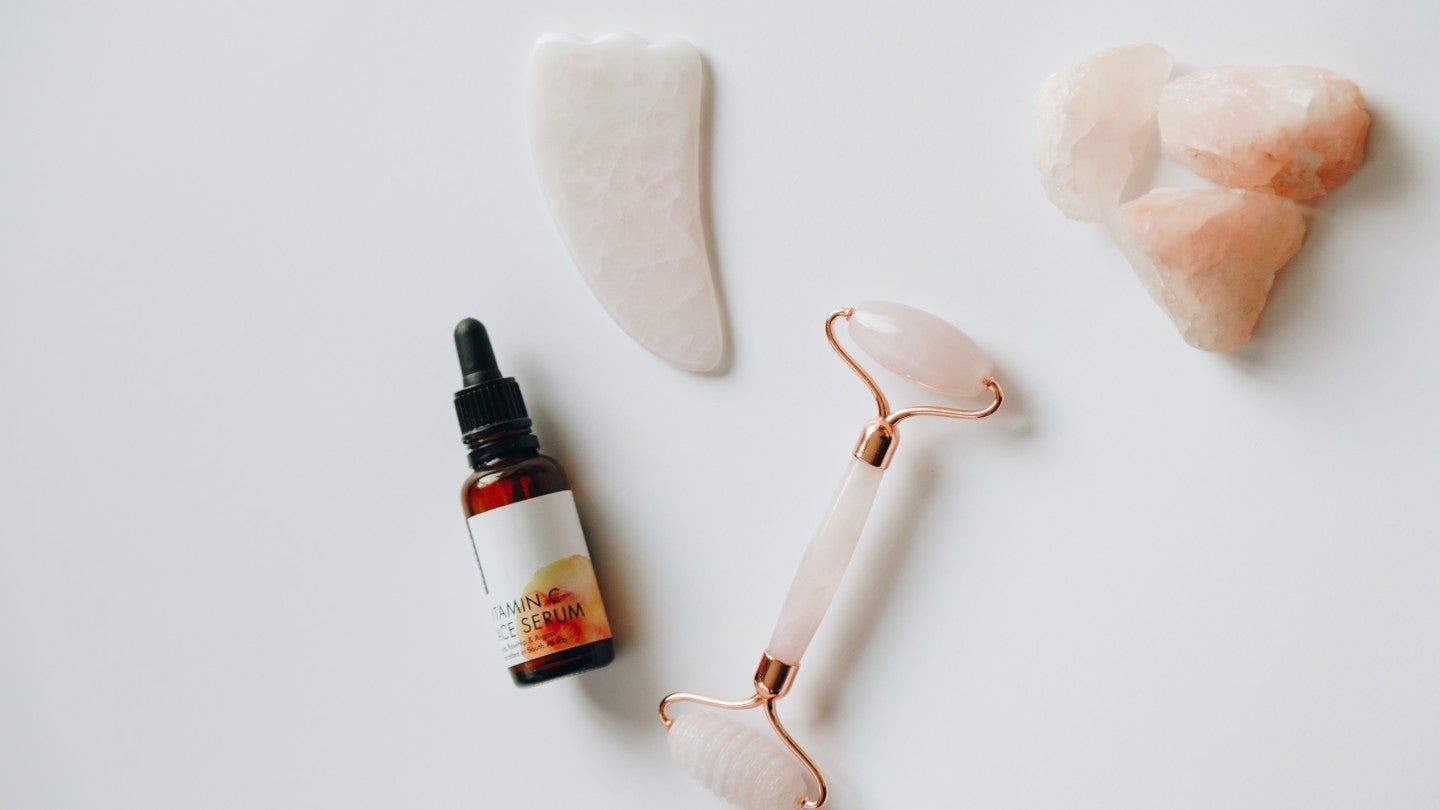 New Zealand-based health and wellness online retailer HealthPost has acquired its Australian competitor retail companies Flora & Fauna and Nourished Life.
According to a Radio New Zealand's (RNZ) report, the latest announcement comes after the parent company of Flora & Fauna and Nourished Life, BWX Digital, entered into receivership in early April.
On 4 April, BWX confirmed the appointment of its new receiver, KPMG Australia.
HealthPost has signed the latest deal with BWX Digital's receivers KPMG in partnership with Flora & Fauna's founder Julie Mathers.
However, the financial details of this transaction have not been disclosed.
In a statement, Flora & Fauna said: "Julie and HealthPost have teamed up to acquire Flora & Fauna.
"Flora & Fauna is back in safe and knowledgeable hands."
BWX owns and operates several personal care, beauty and wellness brands that are sold across Australia, New Zealand, Asia, the Americas and EMEA.
In 2021, BWX Digital finalised the acquisition of Flora & Fauna in an approximately $A27m ($18m) transaction while Nourished Life was acquired in 2017 in a $A20m ($13.34m) deal.
HealthPost is a family-owned retailer that sells its products through online platforms. The latest deal marks its expansion with the first physical presence in Australia's Tasmania region.
RNZ's report cited HealthPost chief executive Abel Butler saying: "I think the history of these two brands largely speaks for itself. They were both previously really successful and had grown to a significant size in tens of millions of sales.
"We see every opportunity to bring them back to where they were rather than seeing it as a crowded market.
"Because of recent events, we see it as a market with lots of space for expansion and for us to apply the things we do best in our home market here in New Zealand and in Australia as well."