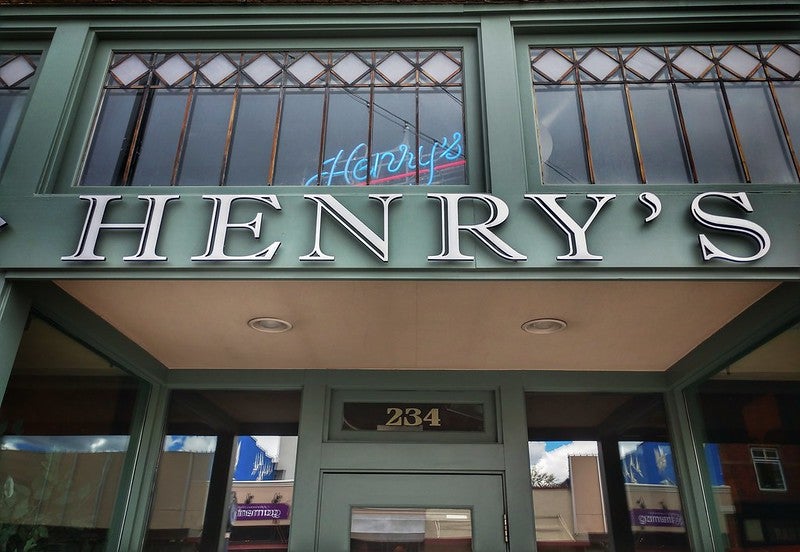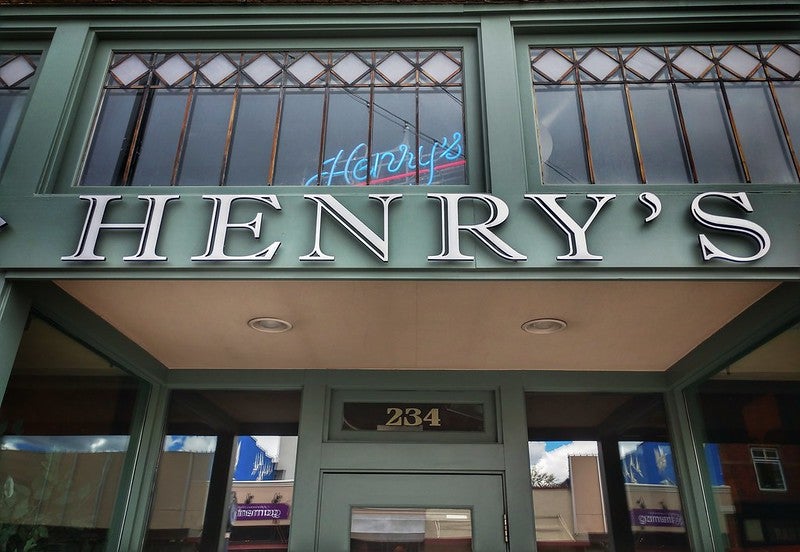 Canadian camera store chain Henry's has completed the implementation of a strategic restructuring aimed at improving efficiencies across the business and emerge stronger after the pandemic.
In May, the company filed a Notice Of Intention (NOI) to file a proposal for creditor protection.
Grant Thornton, the trustee during the process, announced that the Court has granted Henry's Enterprises to acquire substantially all the assets of the company.
There will be no changes in the executive management and the chief executive as the ownership changes from Cranbrook Glen Enterprises.
Henry's Enterprises is expected to take over the ownership on 10 August.
Following the acquisition, the Stein family, which has owned the company for four generations will continue to operate and manage Henry's retail brand & associated businesses including 22 retail stores, Henrys.com and its B2B division.
Henry's CEO Gillian Stein said: "We are delighted to receive court approval for the acquisition of the company's assets by Henry's Enterprises Inc. With the ongoing support of the Bank of Montreal and Grant Thornton, we are in a strong position to continue to serve the creative community for the long term, as a successful market leader. Most importantly, we were able to save important Canadian jobs and keep Henry's a Canadian, family-owned business."
The retailer announced the closure of seven of its 29 countrywide stores in May as part of the restructuring.
It will be focusing on its e-commerce operations, as well as the remainder of its 22 stores across Canada, which is expected to reopen when the Covid-19 restriction is relaxed.