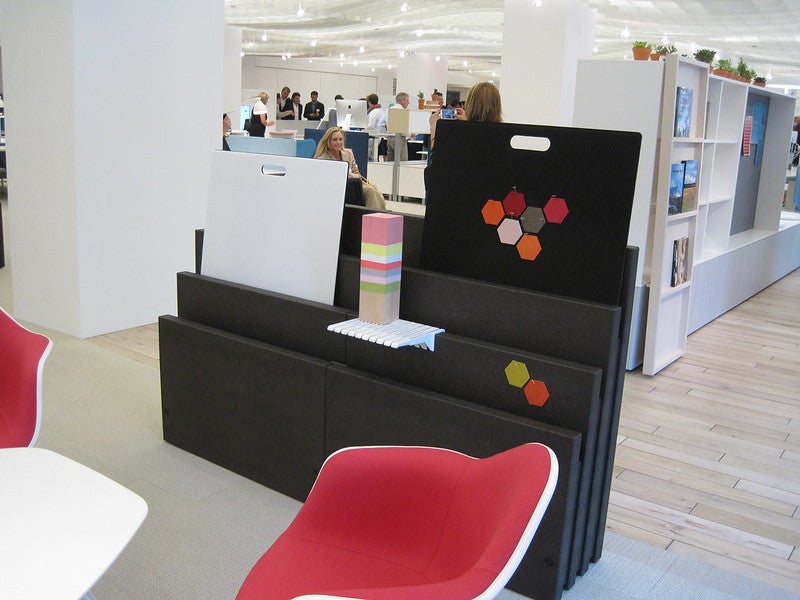 US-based furniture retailer Herman Miller has acquired design firm Knoll in a $1.8bn cash and stock transaction.
The transaction includes the conversion of each share of Knoll common stock into the right to receive 0.32 shares of Herman Miller common stock and $11.00 in cash.
Around 78% of the combined company will be owned by Herman Miller, with Knoll shareholders holding around 22%.
Both companies' Boards of Directors have unanimously approved the deal and is now subject to fulfilling customary closing conditions.
It is expected to close by the end of the third quarter of this year.
The combined company will include 19 leading brands and have a presence across more than 100 countries worldwide.
It will operate a network of 64 showrooms and more than 50 physical retail locations, as well as a multichannel e-commerce business.
Following the acquisition, both companies and their legacy brands will remain as distinct brands. Herman Miller president and CEO Andi Owen will lead the merged entity.
Ms Owen said: "The closing of this transaction is the first step to realising the great benefits of this combination, and I want to thank the teams at [both companies] for their incredible efforts that enabled us to reach this milestone.
"We are especially pleased to have completed the transaction quickly, which allows us to swiftly begin taking advantage of the strengths of the combined company."
Knoll chairman and CEO Andrew Cogan said: "This combination validates the strategic direction and our success in building a preeminent constellation of design-driven brands and leaders, and is a testament to the achievements of the entire Knoll team in bringing a contemporary perspective to how we work and live.
"We believe this combination offers significant benefits to our shareholders, clients, dealers and associates."
Last September, Herman Miller shared plans to open concept stores dedicated to task chairs and other home office solutions.