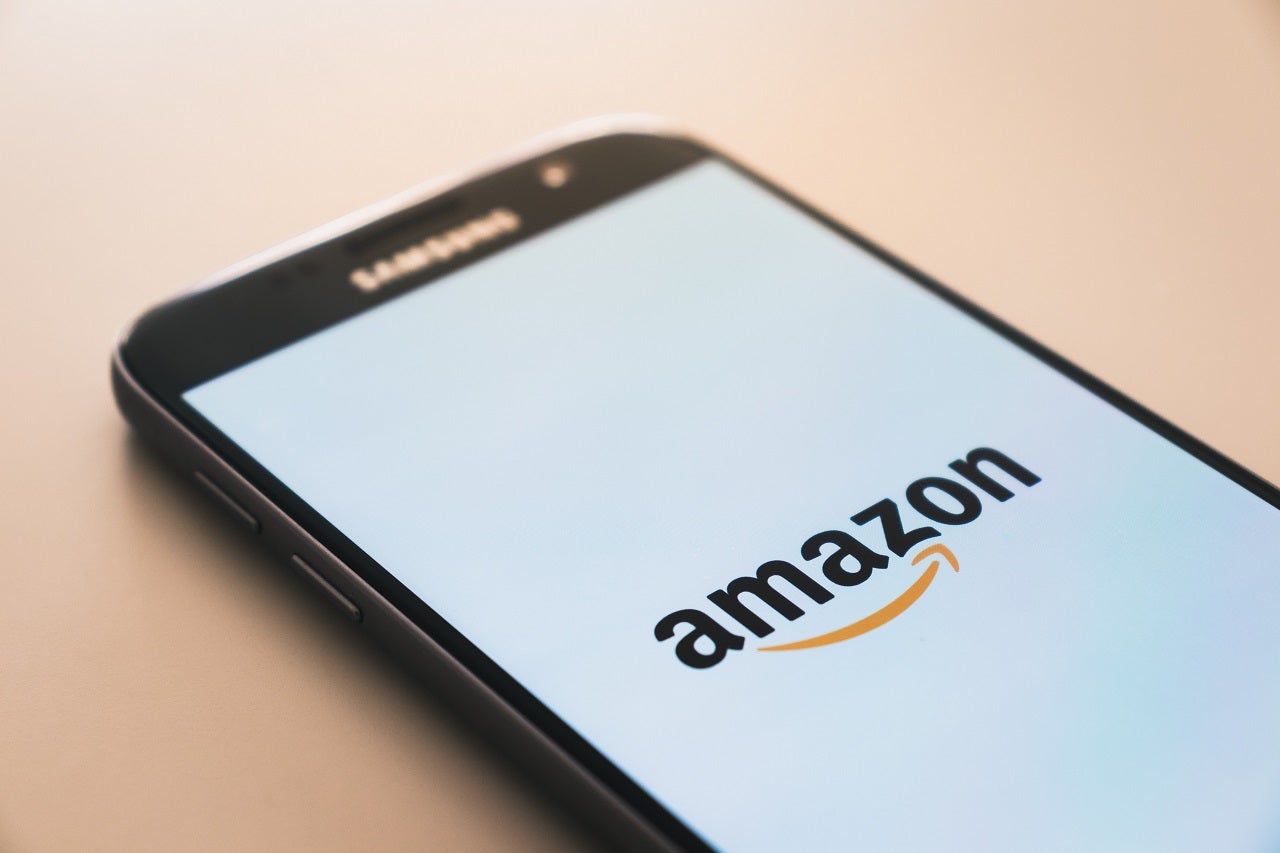 Heyday, a US-based platform that accelerates consumer product brands on digital marketplaces, has raised $175m in a Series A funding round.
Heyday, which is developing a marketplace-native technology, data, and operations stack, will use the funds to launch and grow businesses on e-marketplaces, including Amazon.
The financing round saw participation from General Catalyst, Khosla Ventures and Arbor Ventures, as well as Amazon, eBay, PayPal, and Magento executives.
General Catalyst partner Mark Crane said: "Heyday is building a data-driven technology platform that can help those brands reach real scale, leveraging those marketplaces.
"The Heyday team has shown incredible drive since launch and we look forward to partnering with them as they continue to build to their mission."
The company noted that over 60% of all product searches start on Amazon, with the retail giant securing $200bn in transactions during last year.
The changes in consumer behaviour in the wake of the Covid-19 pandemic has further scaled up these numbers, the company added.
Heyday co-founder and CEO Sebastian Rymarz said: "We're in the early days of a tectonic shift toward marketplace commerce. Just as the last decade saw the rise of Warby Parker, Dollar Shave Club, and other digitally native vertical brands, this decade will see the rise of a new generation of marketplace-native brands."
Heyday was established in August and has already started acquiring and launching brands.
According to the company, it expects to obtain $20m in annual revenue by the end of the year.
Rymarz and co-founder Adam Gerchen expect Heyday's annualised revenue to exceed $200m by the end of next year and $1bn by the end of 2023.