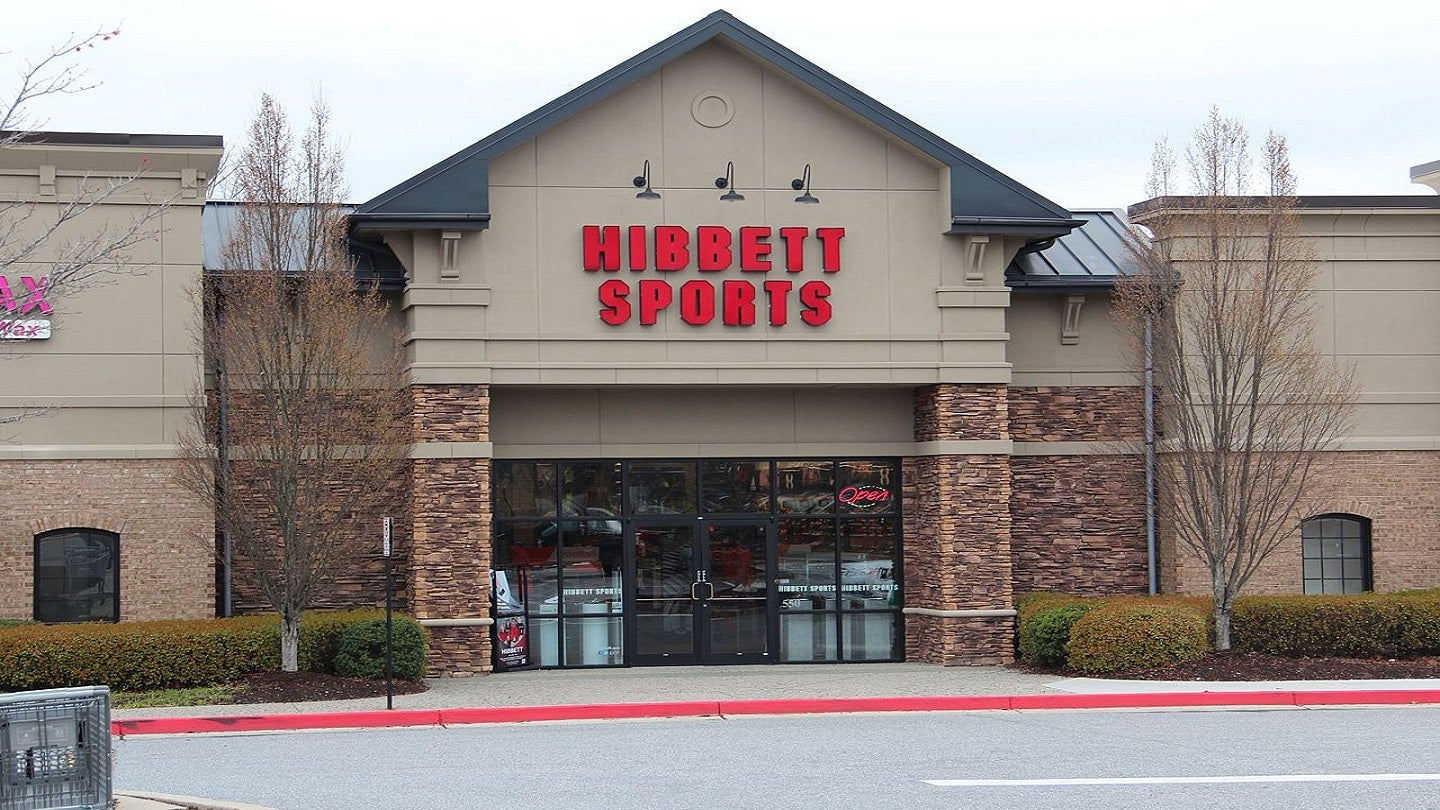 US-based fashion retailer Hibbett has reported full-year net sales of $1.71bn for fiscal 2023 (FY23), up by 1.0% from $1.69bn in fiscal 2022 (FY22).
In the 52 weeks to 28 January, the retailer's comparable sales dropped by 2.2% against the prior year, but grew by 40.9% against the 52 weeks to 1 February 2020.
During the year, Hibbett's brick-and-mortar comparable sales declined by 4.9%, while its e-commerce sales rose by 14.0% from a year earlier, representing 15.6% of its total net sales.
The company's net income for the year declined from $174.3m to $128.1m year-on-year, while its diluted earnings per share (EPS) were $9.62, against $11.19 a year earlier.
Hibbett reported that its gross margin declined by approximately 300 basis points, representing 35.2% of its net sales in FY23, compared with 38.2% of its net sales in FY22.
In the fourth quarter (Q4) of the year, the retailer's net sales rose by 19.6% to $458.3m compared with $383.3m in the corresponding period a year ago.
Its comparable sales increased by 15.5% in the 13-week period, while its brick-and-mortar comparable sales and e-commerce comparable sales increased by 14.3% and 21.4% respectively.
Hibbett president and CEO Mike Longo said: "Our sales for the fourth quarter and full year reflect continued high demand for our popular footwear brands as consumers continued to pay premium prices for the latest product launches.
"We were especially pleased with the strong performance in our e-commerce business, which continues to account for a greater percentage of our overall sales than the prior year.
"Our premium omnichannel platform offers an efficient shopping and delivery experience for our customers, and we remain excited about the opportunities for continued expansion."
For fiscal 2024, Hibbett expects its total net sales to grow in the mid-single digits compared with FY23 and its comparable sales to increase in the low-single digit range.