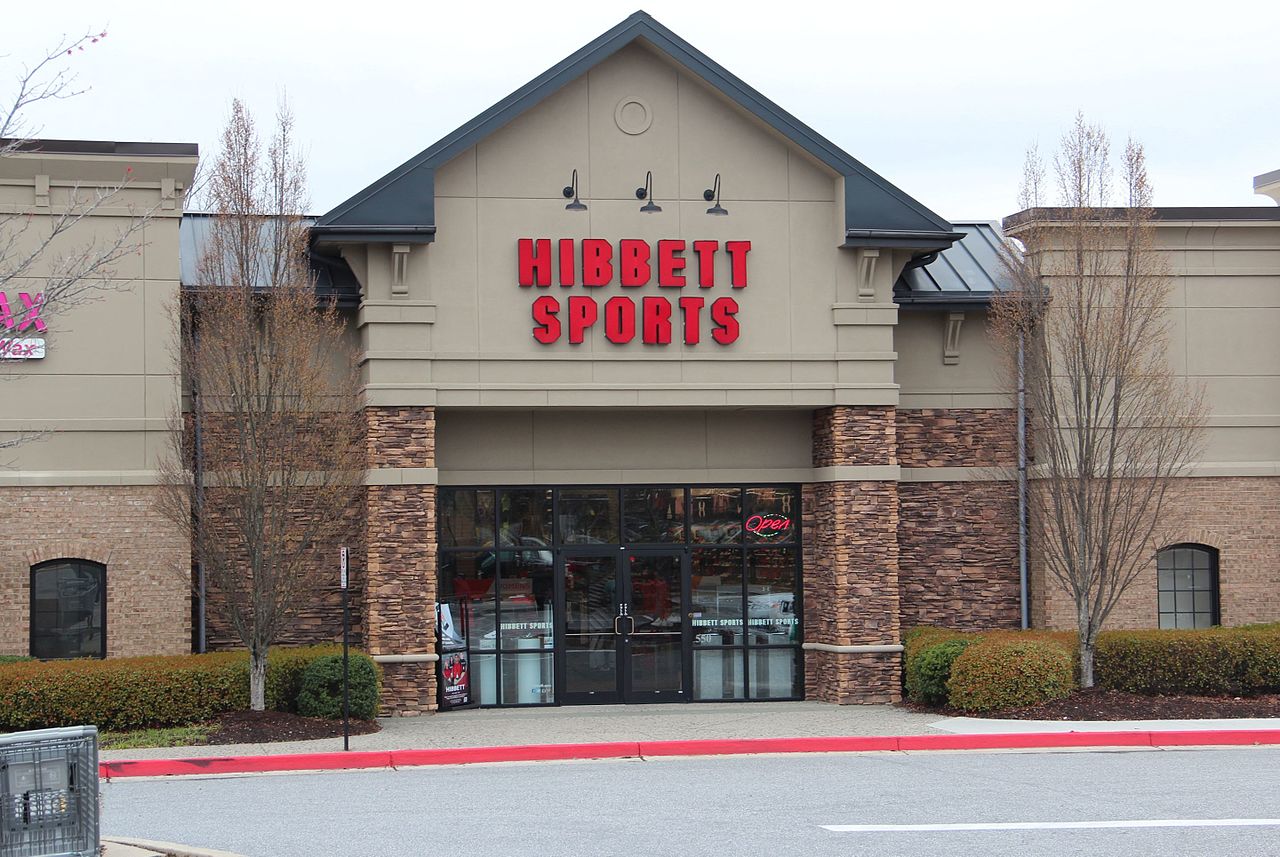 Sporting goods retailer Hibbett has reported a 5.1% decrease in net sales to $419.3m in the second quarter, compared to $441.6m in last year period.
The figure rose 66.1% compared to the $252.4m for the 13-week period that ended 3 August 2019.
During the quarter, the company's comparable sales dropped 6.4% as e-commerce and brick and mortar comparable sales declined 20.4% and 3.8%, respectively.
Digital sales accounted for 13.1% of total net sales during the period compared to 15.7% in Q2 2020.
Net income for the period was $46.7m or $2.86 per diluted share, compared with $40.4m or $2.38 per share last year.
Hibbett president and chief executive officer Mike Longo said: "Our current year second quarter results were strong and compare favourably to the prior year second quarter that experienced a significant boost from market disruption, pent up demand and the first round of stimulus payments.
"We believe our significant revenue growth and profitability over the previous two years ago demonstrates that our strategy of delivering a compelling assortment of highly coveted merchandise coupled with superior customer service and a best-in-class omni-channel platform will continue to drive strong top and bottom-line performance."
For fiscal 2022, Hibbett expects its earnings to be in the range of $11 to $11.50, compared with its prior outlook of $8.50 to $9.
The athletic fashion retailer opened 11 new stores and closed two underperforming stores during the period taking its store portfolio to 1,080 in 35 states.
In July, the company Hibbett Sports announced plans to open its first boutique-style store in Garner, North Carolina.