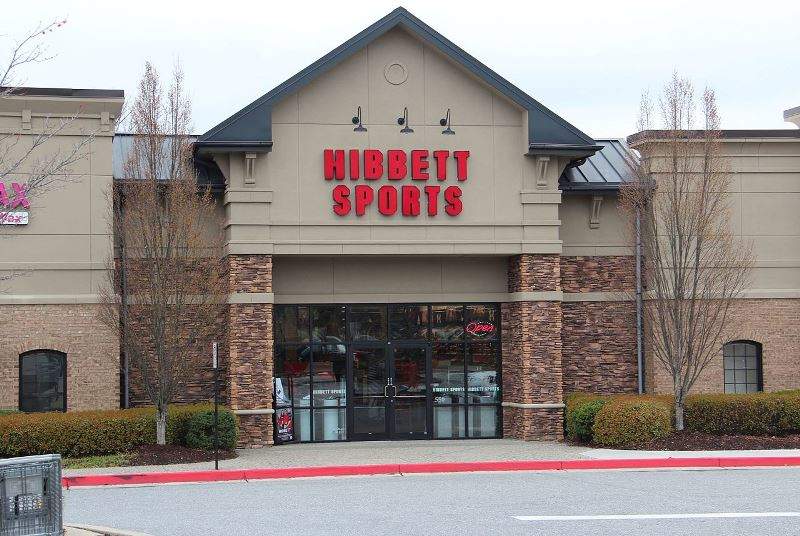 US-based athletics retailer Hibbett Sports has agreed to purchase City Gear for a cash consideration of $88m.
As part of a definitive agreement signed between the companies, the Hibbett will offer an additional $25m over the next two years based on certain performance-based targets. It will finance the $88m through available cash along with funds from its credit facilities.
City Gear CEO Mike Longo said: "City Gear is excited to join the Hibbett team and contribute to the winning tradition they have established over the years.
"We believe that Hibbett provides City Gear the ideal platform to expand upon our successes in serving our loyal customers and are excited to continue to grow leveraging Hibbett's capabilities."
The deal is currently subject to customary closing conditions and is expected to be completed by early December.
"It is an extension of our strategy to provide high demand, branded products to underserved markets."
Following the transaction, City Gear will become a subsidiary of Hibbett Sporting Goods and will operate from its current headquarters in Memphis, Tennessee. The company's senior management team will continue to the lead business.
Hibbett Sports president and CEO Jeff Rosenthal said: "We are pleased and excited to announce this acquisition, which provides substantially greater scale in the athletic specialty market and is an extension of our strategy to provide high demand, branded products to underserved markets.
"City Gear represents a key brand with the fashion-forward consumer and will allow us to extend our customer base and provide a significant opportunity for growth.
"In addition, Hibbett will provide City Gear the needed infrastructure for future growth, including strong internal systems, omnichannel capabilities, and real estate expertise."
Based in the US, City Gear currently operates 135 stores in 15 states. Both companies offer a range of products from major brands such as Nike and Jordan among others.