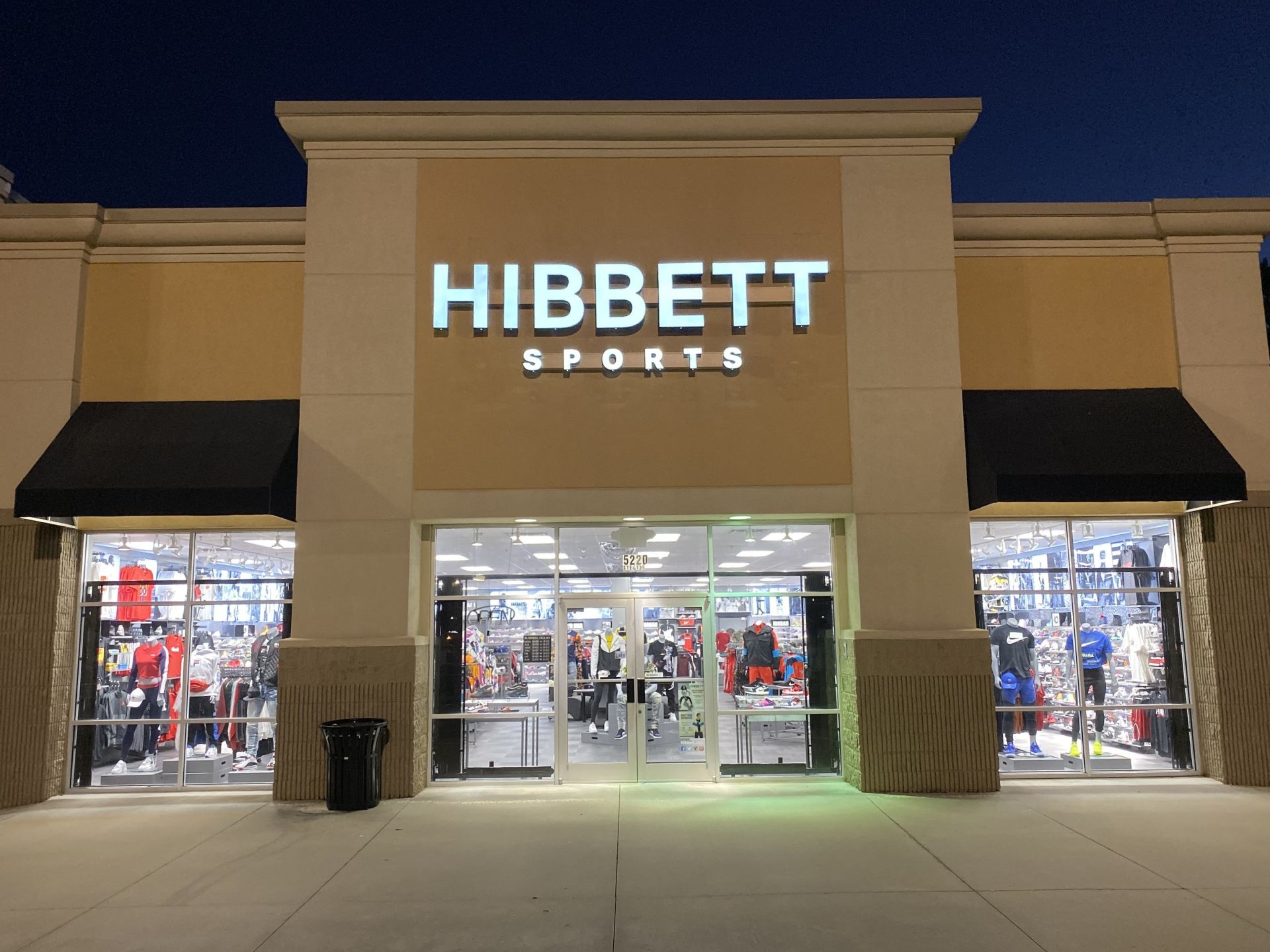 US-based athleisure and footwear retailer Hibbett Sports is expanding its domestic store footprint by opening a store in Richmond, California.
The store, scheduled to open on 19 June, will be the retailer's second store in the so-called 'Bay Area'.
Located in Richmond's Hilltop Plaza, the store covers an area of more than 5,000ft².
The store features a boutique-style open-concept layout to highlight new releases and make it easy for customers to navigate.
It offers a range of footwear, athletic apparel and equipment from Nike, Jordan, Adidas, Crocs and Cookies among other brands.
The store has mannequins outfitted with curated fashion styles to inspire customers, as well as phone charging stations and other high-end amenities.
Customers are given the ability to buy online and pick up in-store, reserve orders online and pick up in-store, pick orders up from the kerbside, or ship orders to the store.
A customer loyalty programme called Hibbett Rewards is also offered, as well as Klarna split payment options, a mobile app and text communication updates.
Hibbett Sports store manager Jordan Hobson said: "We are excited to add a second Bay Area location and welcome in all the local sneakerheads in our community.
"We invite everyone to come to us for the hottest launch products, athletic-inspired styles and sports equipment."
Hibbett Sports currently operates more than 1,070 Hibbett Sports and City Gear speciality stores across 35 US states.
In February, the retailer opened stores in multiple locations across the country.
The company posted net sales of $506.9m for the first quarter of the year, an 87.8% increase compared with the $269.8m recorded last year.
During the quarter, comparable sales increased by 87.3% and brick-and-mortar comparable sales rose by 113.5%.
Hibbett Sports said that product launches were moved more towards stores this year.