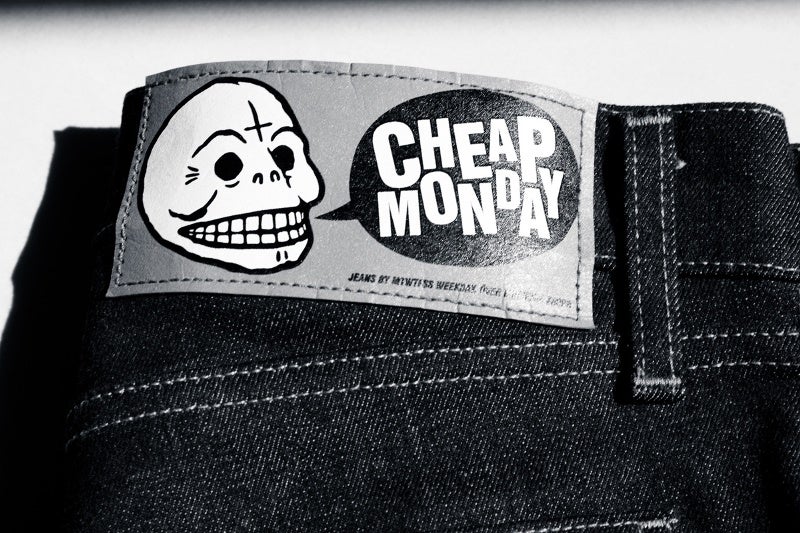 Swedish fashion retailer Hennes & Mauritz (H&M ) has confirmed that it intends to close down its skinny jeans brand Cheap Monday due to declining sales and profits for a long time.
The retailer said that the decision will enable it to prioritise and focus on its core business as part of the transformation efforts.
The closure process will begin immediately and is expected to complete by 30 June next year.
In addition, the Cheap Monday store in London along with its online store will close on 31 December 2018.
"We need to constantly develop our business and what we choose to invest in."
H&M group new business head Anna Attemark said: "We need to constantly develop our business and what we choose to invest in. We see very good opportunities and great potential for all of the other brands within New Business, which all are developing positively both digitally as well as through physical stores."
The retailer also noted that the move will affect all the 80 employees working with Cheap Monday and operations in Tranås and Stockholm, Sweden.
H&M is in talks with union representatives and plans to terminate all employment contracts during the next year.
However, the retailer will offer external career support to all the employees, as well as guidance on how to continue working within the group.
In March 2008, H&M acquired Swedish fashion company Fabric Scandinavien , which owned Cheap Monday along with Weekday and Monki store chains.
Established in 2004, Cheap Monday brand is sold across 2,000 resellers, own-branded stores including a flagship store in London as well as 18 online markets.