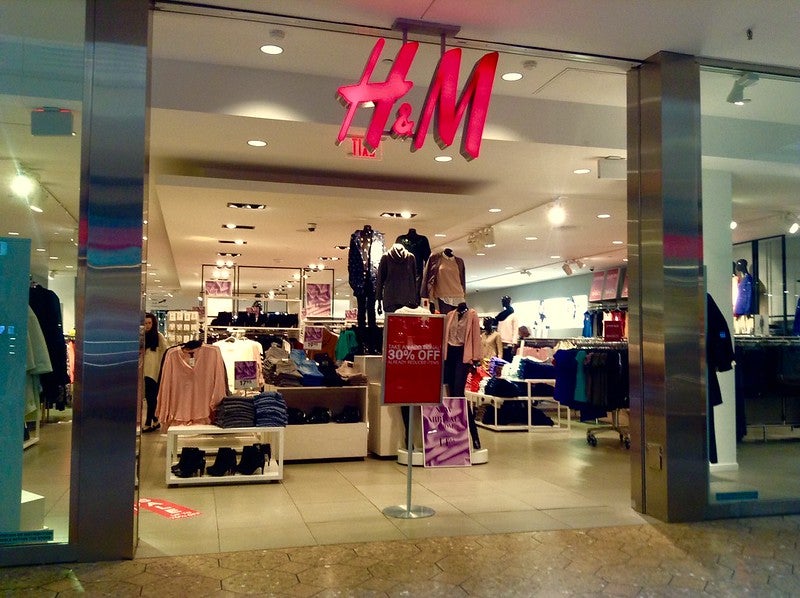 Visit our Covid-19 microsite for the latest coronavirus news, analysis and updates
---
Follow the latest updates of the outbreak on our timeline.
Fast-fashion retailer H&M Group has revealed plans to temporarily lay off tens of thousands of workers across the globe as the coronavirus (Covid-19) affects business.
The company is reviewing its operations and costs market-by-market based on local conditions and has started discussions on temporary layoffs.
The move will be followed by additional temporary redundancies in markets impacted by the pandemic.
No specific numbers have been given as of yet, but it is likely to affect employees in all parts of the business.
H&M is evaluating the possibility to terminate employment due to the negative impact of the outbreak.
The company also revealed that it has already experienced a significant negative impact on sales this month.
The retailer's board has also decided to propose no dividend payment.
H&M CEO Helena Helmersson said: "We are doing everything in our power in the H&M group to manage the situation related to the coronavirus. My hope is that we will be able to get operations up and running again as soon as possible and welcome back all our customers in all our 74 store markets.
"This is an extraordinary situation in which we are forced to make difficult decisions, but with every challenge, there are also opportunities and I am convinced that we as a company – once we have made it through this – will continue to stand strong."
The company has closed a total of 3,441 of its 5,062 stores. All H&M stores in markets such as Germany, the UK and the US have been closed on a temporary basis.
Online services are available through its digital sales channels in around 50 markets.
Confirmed novel coronavirus cases have crossed 380,000 while more than 16,000 deaths as of 23 March.