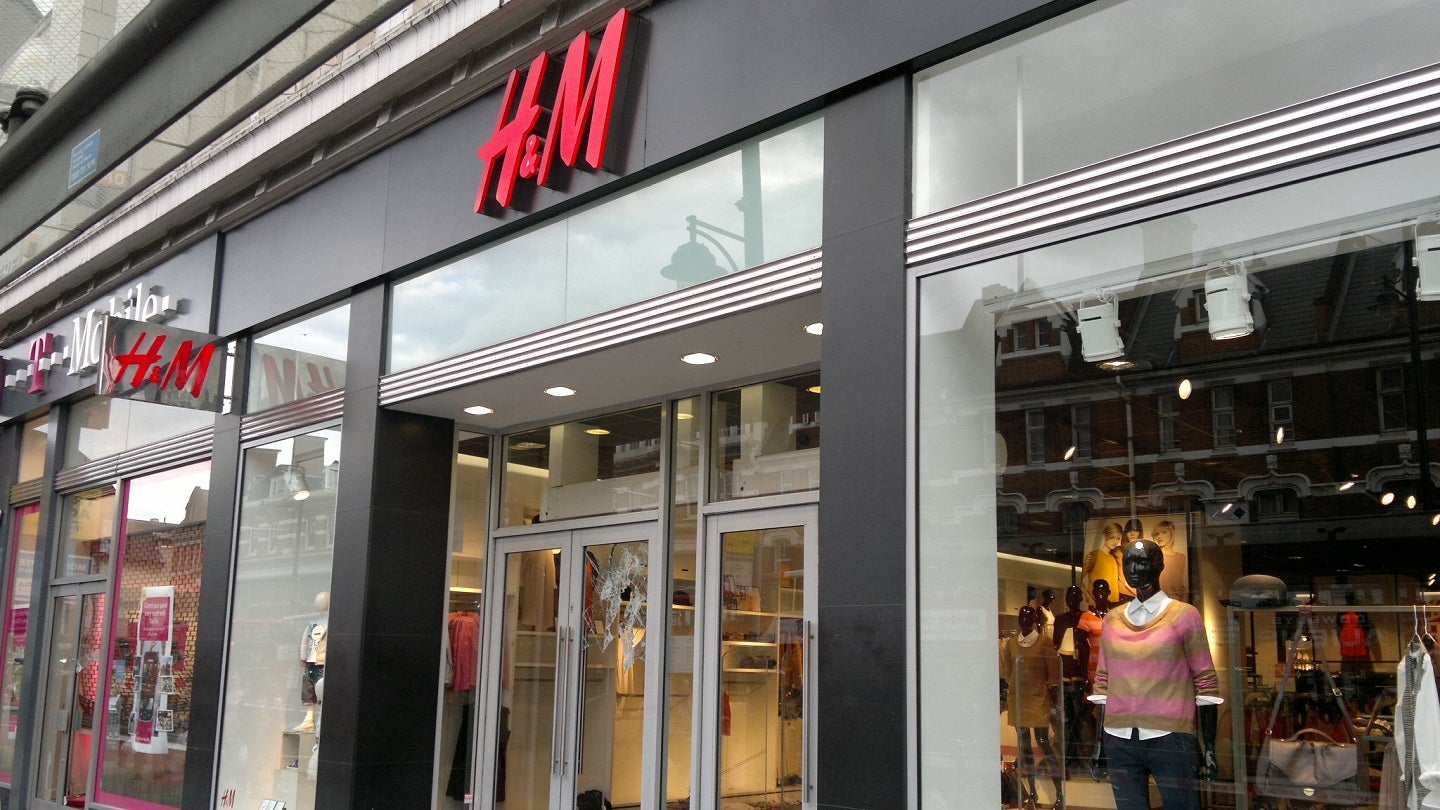 The Indonesia division of clothing retail chain Hennes & Mauritz (H&M) has adopted the frontline employee experience platform of YOOBIC.
YOOBIC's all-in-one solution has been implemented across more than 60 H&M Indonesia stores and 290 frontline staff in the country.
The solution features private messaging, video calls and group chats, which improves interaction among employees.
In addition to improving communication, the platform improves employee engagement and productivity, efficiency, compliance and sustainability.
Employees can also share success stories, announcements and inspirational sources.
Furthermore, the platform facilitates direct communication of frontline staff with store managers and company leaders. Customer-facing staff will be equipped to automate and expedite manual tasks.
YOOBIC's electronic checklists enable store managers to track their team's task completion. It also tracks key performance indicators and compliance by HQ through real-time analytics and automated dashboards.
H&M Indonesia communication manager Karina Soegarda said: "With YOOBIC, we've been able to harness frontline digitisation and real-time analytics to solve a number of stubborn operational challenges, including difficulties around communication, productivity, compliance and training.
"YOOBIC's digitisation of manual processes has also allowed us to cut paper usage by 30%, boosting our company-wide commitment to greater sustainability."
For YOOBIC, the collaboration with H&M Indonesia is part of its larger expansion strategy in the Asia Pacific region.
The company enhances frontline employee working experience for more than 350 companies, including Boots, Flash Coffee, Lacoste and Lidl. 
Recently, the Swedish retailer revealed plans to reopen stores in Ukraine, more than a year after temporarily closing it.