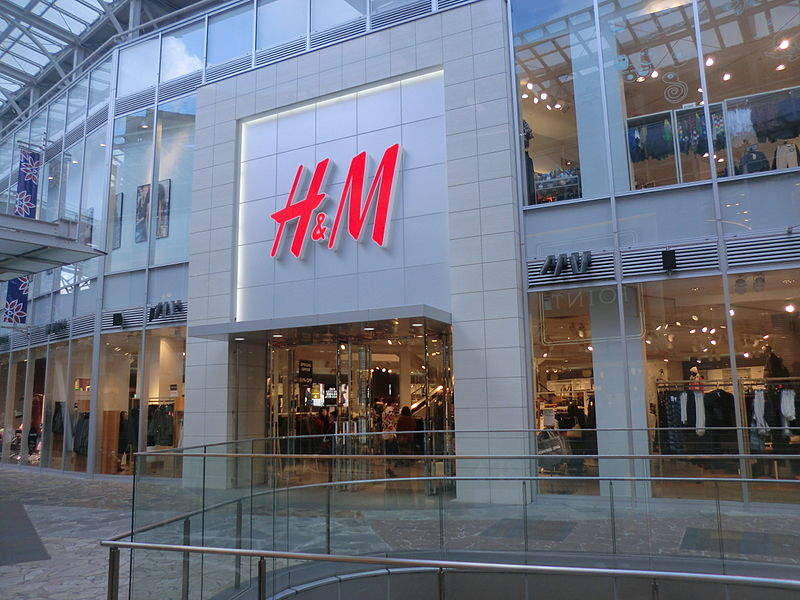 H&M announced it will launch an innovative off-price marketplace this year which it claims to be 'style- and deal-hunting paradise' offering a wide range of well-known popular brands for women and men.
Known as Afound, it will sell discounted fashion and lifestyle products from other brands alongside H&M's own products. Products sold in the marketplace will be a carefully selected, season-less range from Swedish and international brands in a variety of price segments both online and in brick-and-mortar stores. The marketplace will also launch unique, limited product releases from a range of brands at attractive prices.
H&M's approach to trying to strengthen and recover its brand is different to the approach chosen by high-end fashion brands including Micheal Kors and Ralph Lauren which announced they will be looking to scale back.
"We see big potential for Afound and are looking forward to introducing the marketplace to our audience in Sweden in 2018. Afound cares about both the value of the products and the mix," said Fredrik Svartling, Managing Director of Afound.
"And by offering personal style inspiration, quality labels, and the sense that you're getting a really good deal, Afound will offer a new form of off-price experience," he added.
The Afound marketplace will be launched in a bricks-and-mortar store in Drottninggatan in Stockholm in parallel with the launch of the digital marketplace in Sweden.
The announcement came as H&M revealed its results for the full financial year to 30 November, 2017.
As sales continue to grow for the entire H&M Group with an increase of 4% over the year, the Swedish fashion brand is turning its focus to strengthening its digital arm.
Following decades of rapid expansion, the world's second-biggest clothes group after Zara's owner Inditex has struggled to respond to the growth of ecommerce. H&M brand's reputation also suffered following the recent racism scandal involving a black child model wearing a hoodie that said 'Coolest monkey in the jungle'.
In order to keep up with the fashion industry's ever-changing pace and to increase its market share, H&M is branching out into new concepts, like Afound.
"We constantly work on new ideas and innovations that will drive us forward – and there are many in our pipeline for 2018 and the years to come," said Karl-Johan Persson, CEO of the H&M Group in a statement.
H&M also revealed plans to add a net addition of about 220 stores in 2018, compared with 388 in 2017, and enter Uruguay and Ukraine for the first time.