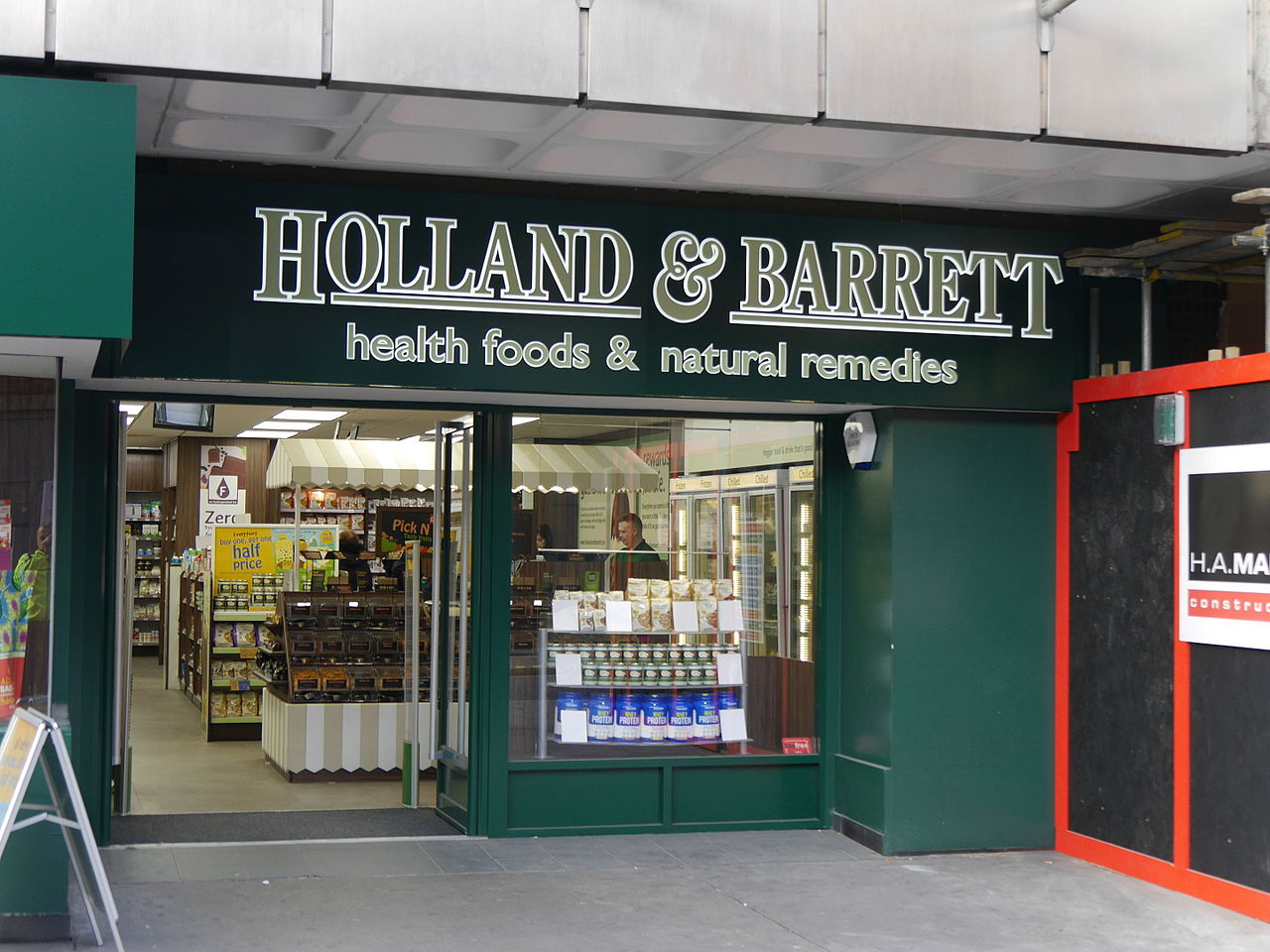 UK retail brands Holland & Barrett and Theo Paphitis Retail Group (TPRG) have decided to deploy Fourth's workforce management technology.
TPRG owns high street brands, including Robert Dyas, Ryman, and Boux Avenue. Holland & Barrett is a health and wellness company with a retail presence of more than 1,600 stores across 18 countries across the globe.
Fourth has signed two separate deals with the two retail companies.
The partnership will see Fourth's fully integrated workforce management technology being implemented in more than 1,000 stores across the UK for almost 10,000 employees of the two companies.
The software provider will install its technology portfolio, including Fourth Engage, MySchedules, and Fourth's enhanced productivity tools in 2022.
This will streamline the companies' full employee lifecycle management, from hiring and onboarding to scheduling, paying, engaging, and ultimately retaining employees.
Fourth EMEA managing director Sebastien Sepierre said: "This is a huge step for us here at Fourth. With both Holland & Barrett and TPRG investing in Fourth to take forward their workforce management, we are proud to be bringing our technology to the support of their workforces in the near future and seeing the positive impact it has during this incredibly important time for the retail sector."
"Greater reliance on technology that can bring forth this evolution is going to be of high importance and that's why both TPRG and Holland & Barrett have decided now is the time to work with Fourth."
With 7,000 customers across 120,000 sites, Fourth provides digital workforce management, payroll and HR solution for various sectors including retail, restaurant and hospitality.
During the pandemic, the company offered seamless contact between employee and employer and enabled businesses to implement transparent furlough and earnt wages protocols.
Holland & Barrett chief people officer Caroline Kitcher said: "Fourth's tech platform and initiatives will help us transform our colleagues experience for the better, enabling change and agility to our growing workforce and we look forward to seeing its positive impact."