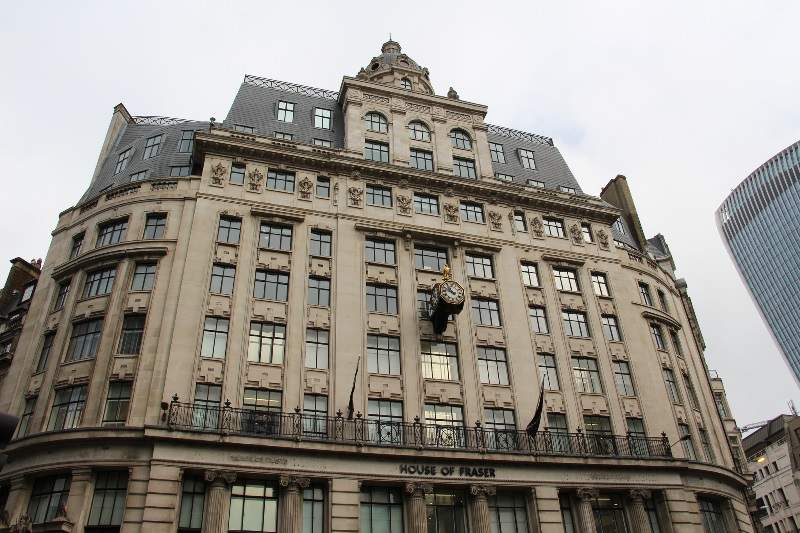 British department store chain House of Fraser is reportedly set to reopen two of its distribution centres in Milton Keynes and Wellingborough.
House of Fraser CEO Alex Williamson was quoted by Drapers as saying that: "The centres are expected to be able to take receipt of concession deliveries, collect from suppliers and process stock to the stores."
The reopening reports follow just days after British general trade union GMB issued a warning to Sportswear retailer Sports Direct International owner Mike Ashley over the loss of 627 jobs involved in the acquisition of House of Fraser.
Ashley slashed the jobs at XPO logistics, a supply chain partner of House of Fraser, and announced that all staff had been put on a 45-day consultation period on 17 August.
"We call on XPO and Sports Direct to get around the table and come to an agreement, which will stop 627 people facing redundancy."
House of Fraser holds a £30m debt with XPO logistics, which operates warehouses in Milton Keynes and Wellingborough.
Responding to the reopening reports, GMB national officer Mick Rix said: "The company has not confirmed anything with GMB – the union representing staff members at both depots.
"We call on XPO and Sports Direct to get around the table and come to an agreement, which will stop 627 people facing redundancy. We request they contact us urgently and tell us and our members what is going on."