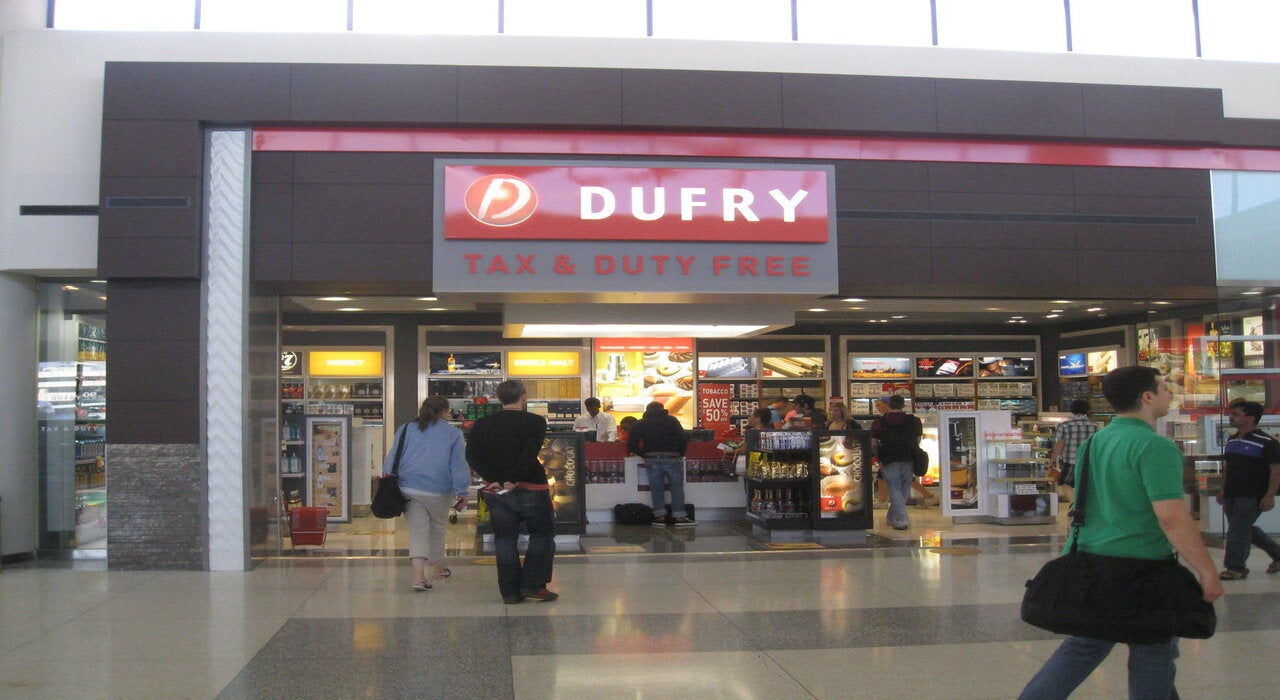 Global travel retailer Dufry has completed the previously announced merger with North American travel experience company Hudson.
In August, Dufry entered into definitive agreement to acquire all equity interests it does not already own in the travel company.
The completion of the deal follows Hudson's shareholders' special general meeting held virtually on 30 November.
The proposed merger agreement secured 98.59% of the votes cast at the meeting.
Hudson's shareholders also voted to approve and adopt the related Statutory Merger Agreement between Hudson, Dufry AG and Dufry.
Under the agreement, Dufry will acquire the rest of Hudson Class A shares for $7.70 per share.
The shares on the New York Stock Exchange were suspended immediately and expected to be delisted in around ten days.
Additionally, Hudson became an indirect wholly-owned subsidiary of Dufry.
In 2018, Hudson sold 57.4% of its ownership to Dufry. The company operates more than 1,000 stores in airports, commuter hubs, landmarks and tourist destinations.
Dufry has more than 2,500 shops in 65 countries.
In October, Dufry entered into an agreement to create a joint venture with multinational technology company Alibaba Group to partner in the Chinese travel retail markets.
Dufry Group Julian Diaz CEO said: "We highly value this partnership with Alibaba Group to form a strategic Joint Venture to explore growth opportunities and develop the travel retail business in China. We expect this collaboration to drive growth in Asia and with Chinese customers worldwide with the support of new digital technologies."