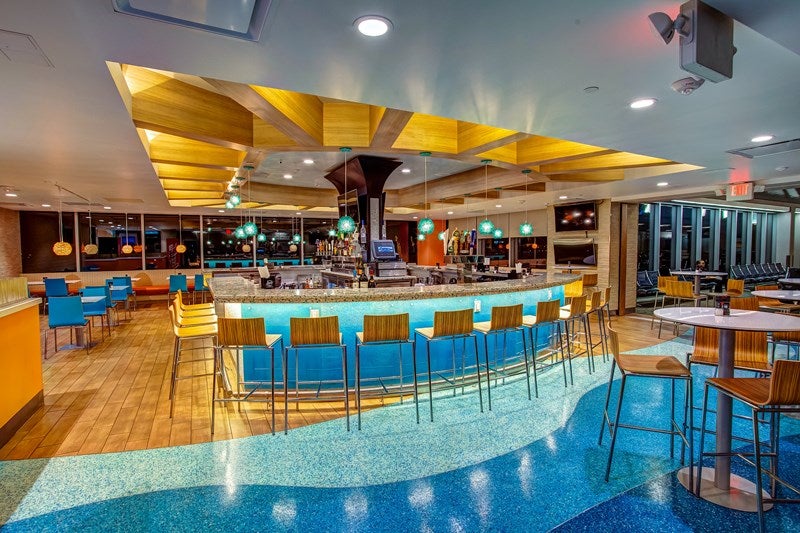 North American travel retailer Hudson Group has agreed to purchase a controlling stake in beverage concessions operator OHM Concession Group's (OHM) assets.
Details about the transaction and the interest being acquired remain undisclosed.
The acquisition is expected to complement the retailer's presence in the restaurant space. Hudson operates around 50 quick service and café concepts in the US and Canada.
OHM is a food and beverage (F&B) concessions operator in North America. It has 60 F&B restaurants at 13 airports across the US and generated $62m revenue last year.
Hudson Group CEO Roger Fordyce said: "This acquisition is a pivotal step in accelerating Hudson's growth strategy within the $6bn North American food & beverage airport concessions market.
"It expands our existing stake and adds new capabilities, including full-service, fast-casual, sports restaurants and fine dining locations to our portfolio, ultimately bringing unmatched offerings to suit all types of travellers' needs.
"The addition of OHM to the Hudson family strengthens our presence in travel concessions and further enhances our ability to compete for additional contracts in existing and new airports. Under Milan's leadership, OHM has an impressive track record of growth and a strong reputation in the industry. Today marks the beginning of the next chapter in OHM and Hudson's growth story."
OHM president and CEO Milan Patel will remain as a partner to manage the integration of the businesses.
The deal is still subject to customary closing condition from relevant authorities and is expected to close earlier next year.
Last month, Hudson Group secured a contract for six new duty-free stores at Newark Liberty International Airport.
OHM adds approximately 60 units to Hudson's existing food concessions base.