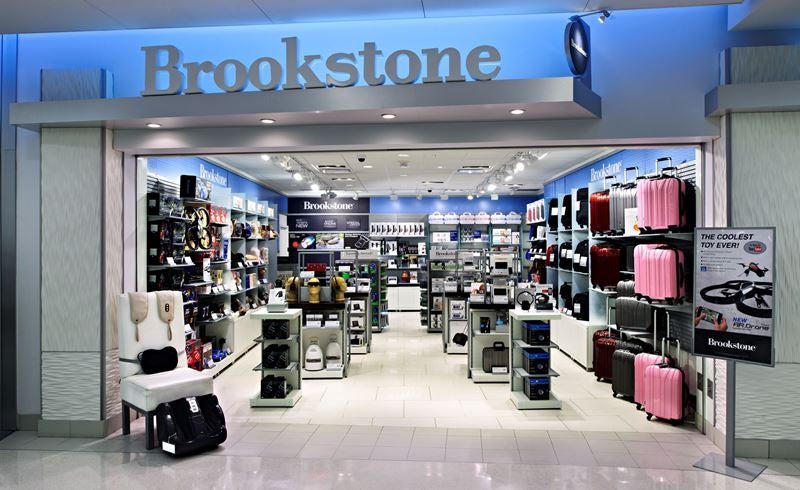 Travel retailer Hudson Group has agreed to purchase certain assets of Brookstone stores in US airports from Apex Digital.
Brookstone is a brand owned and managed by Bluestar Alliance . It offers various products in the travel, wellness, home and entertainment categories.
The deal covers 34 airport stores, of which 33 stores are in airports where Hudson currently operates stores. Of the total stores, 30 are currently open and operating.
Hudson Group CEO Roger Fordyce said: "The addition of Brookstone to our already diverse portfolio of branded concepts further strengthens our retail offering and nicely complements our travel convenience business.
"We are pleased Bluestar has entrusted Hudson to grow Brookstone's brand across U.S. airports, which underscores our strong reputation of successfully operating branded and specialty stores in the highly-regulated travel retail environment."
Hudson Group has also signed a licence agreement with Bluestar Alliance to be the exclusive airport retailer to operate Brookstone stores.
The agreement will also allow the travel retailer to sell select Brookstone merchandise in its travel convenience stores.
Bluestar Alliance CEO Joey Gabbay said: "We are proud to announce our new partnership with Hudson Group, the preeminent leader in the industry, who will now operate, manage and most importantly, grow our Brookstone branded retail footprint in North America."
Hudson Group currently has a network of more than 1,000 duty-paid and duty-free stores in 89 locations, including airports, commuter terminals, hotels in the US and Canada.
It operates stores under major brands, including Hudson, Hudson News and Hudson Booksellers, offering a range of products across various retail verticals, such as travel essentials, convenience, food and beverage, and specialty.