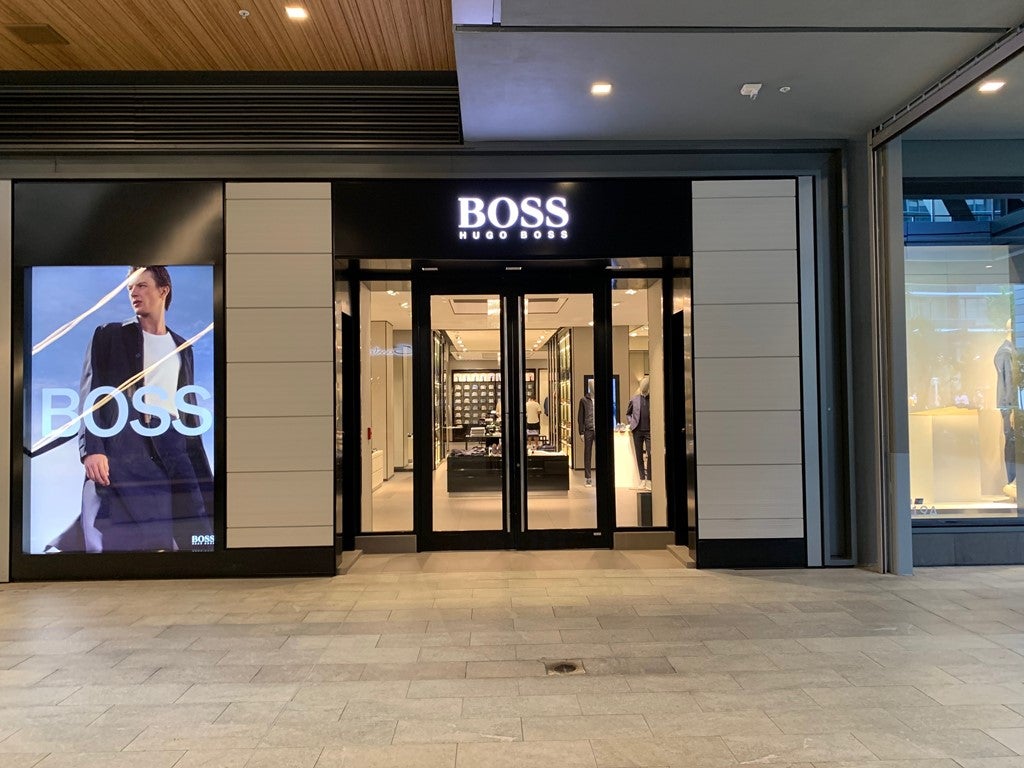 German luxury fashion company Hugo Boss has selected Toshiba Global Commerce Solutions to offer its customers a better in-store experience.
The retailer will be using Toshiba's TCx 800 to upgrade its front end and TCx 300 to optimise its mobile capabilities.
Toshiba's TCx 800 point-of-sale solution helps store associates to enhance shopper engagement at checkout, while the TCx 300 will help HUGO BOSS amplify its mobile footprint.
Additionally, Toshiba's CareFlex maintenance programme will improve the availability of the retailer's operational systems and keep serving customers uninterruptedly.
Toshiba global commerce solutions senior vice-president and global sales head Bill Campbell said: "HUGO BOSS cares deeply about its customers' in-store experience and their progressive, future-forward thinking brand presence is inspiring. This is a brand that really takes delivering an engaging in-store experience seriously.
"Toshiba creates point of sale solutions that help premium speciality retailers meet their long- and short-term goals."
In May, Toshiba Global Commerce Solutions implemented its digital commerce platform, TCx Elevate, at South American retail company Grupo Éxito.
In July, HUGO BOSS reopened its BOSS Store in Soho with a next-generation store concept redesign in its new location, 568 Broadway, in New York City.
The new 5,000ft2 store in SoHo offers BOSS Men's Athleisure in modern fits and innovative fabrications. It is expected to be launched this autumn.