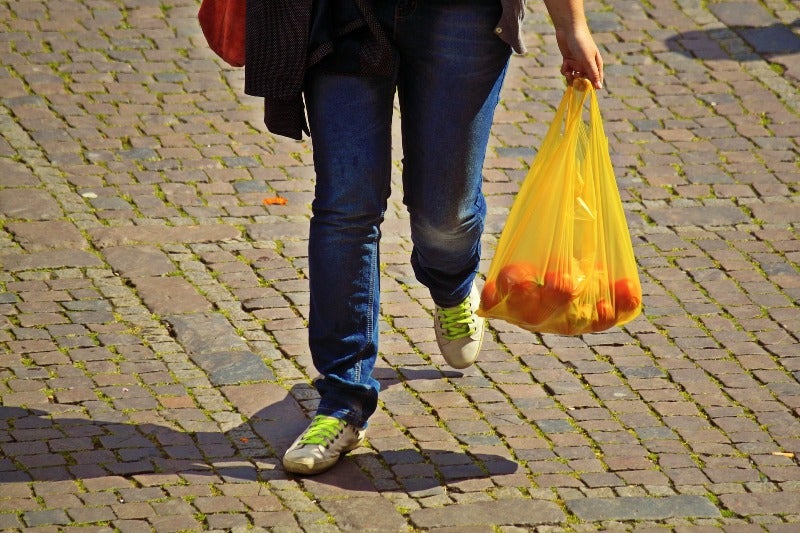 UK-based frozen food company Iceland has intensified its fight against plastic by launching a trial to remove such products altogether from one of its stores.
During the trial in Hackney, London, the company will offer extra-strong paper bags to customers at 15p each.
Each bag can hold up to 16kg, which will be equivalent to 70 packs of Iceland's 'No Bull Burgers' at 226g a pack.
The company will also provide a complete range of plastic-free options by offering paper carrier bags (10p), jute bags (£1), Disney-branded cotton bags (£1) and small paper bags for meat products.
Along with plastic bags for life (15p), Iceland will also test the 15p paper bags at 25 stores in North Wales, Cheshire and Wirral.
The company will roll out the trial across 15 more stores in the Manchester area from 10 August.
The company said that the two six-month trials, which will be carried out at 40 stores to monitor consumer preference, are expected to prevent the sale of more than 210,000 plastic bags.
The company will use the findings to prepare a long-term approach to replace single-use plastic carriers.
Iceland removed single-use plastic carrier bags from its stores last year and is exploring non-plastic alternatives.
The company also became the first retailer across the world to commit to eliminating all forms of plastic from its own-label packaging by the end of 2023, as well as palm oil as an ingredient from its own-label range by the end of last year.
Iceland previously launched the UK's first in-store reverse vending machines. It also trialled plastic-free produce by offering fruit and vegetables in alternative packaging or a loose format.
After committing in January 2018, the company reduced plastic packaging across 81 lines and eliminated more than 1,500 tonnes of plastic in its packaging.
Iceland operates more than 950 stores across the UK, along with an award-winning online shopping service.