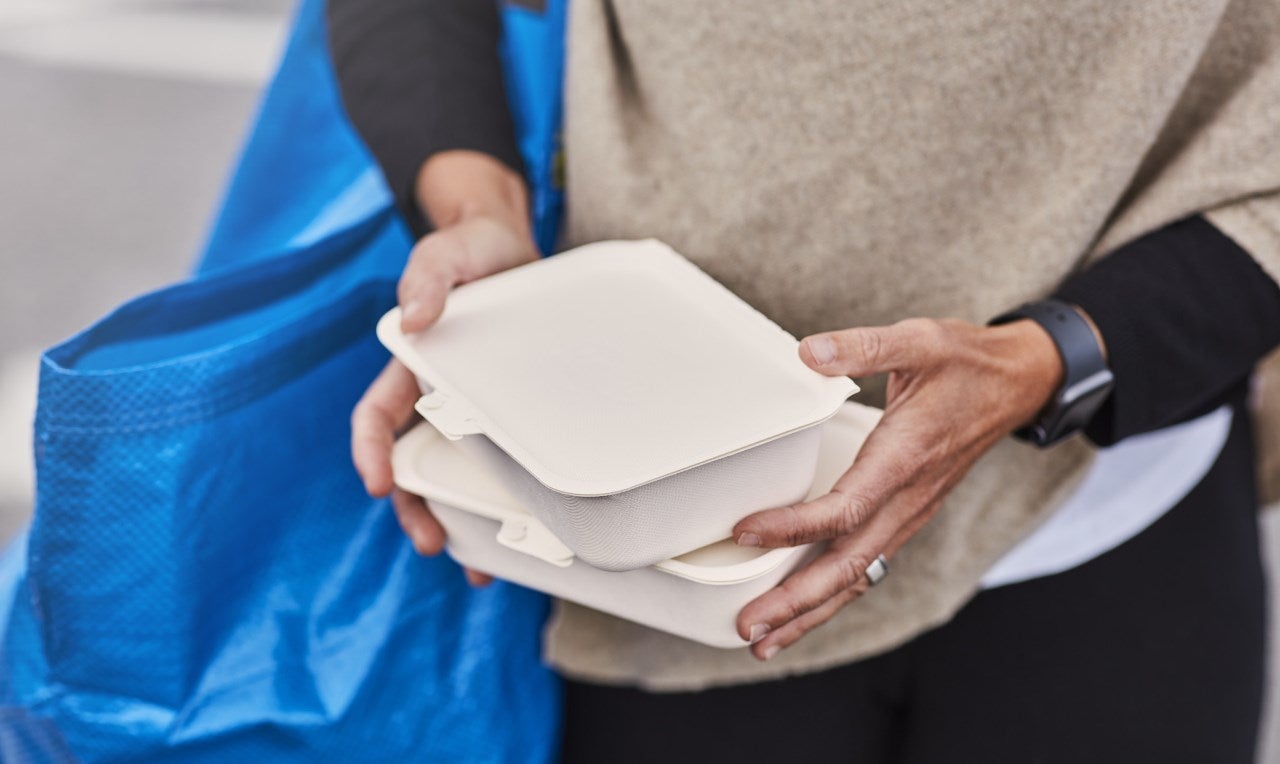 Home furnishing retailer IKEA Canada has enhanced shopping experience for its customers by introducing  restaurant takeout.
As part of the offer, customers can place their takeout orders after checkouts at a special IKEA Kiosk located in the Bistro.
It is available at all IKEA stores in the country, including those, which have temporarily closed dine-in restaurants due to regulations.
Customers can choose from their favourite foods such as Swedish meatballs, veggie balls, butter chicken, fish and chips, and MSC-certified salmon filets. Kid's meals, sides, beverages, and dessert are also available.
IKEA Canada IKEA Food head Danielle Beauchesne said: "We know that many of our customers look forward to an affordable family meal at the IKEA Restaurant when they visit our stores. We want to be there for our customers – whether they prefer to dine-in or takeout.
"Our new restaurant takeout option offers an easy way for Canadians to enjoy their IKEA favourites however they choose to."
The restaurant takeout complements the company's existing 'grab and go' options at the IKEA Bistro, including the IKEA hot dog, veggie dog, frozen yoghurt, and new strawberry vegan frozen treat.
As part of the launch, IKEA is also offering new affordable Family Meals, including a Swedish Meatball Family Meal and a Swedish Veggie Ball Family Meal.
Last month, IKEA revealed plans to launch a 'Buy Back' scheme, which will enable customers to sell their unwanted IKEA furniture back to the retailer.