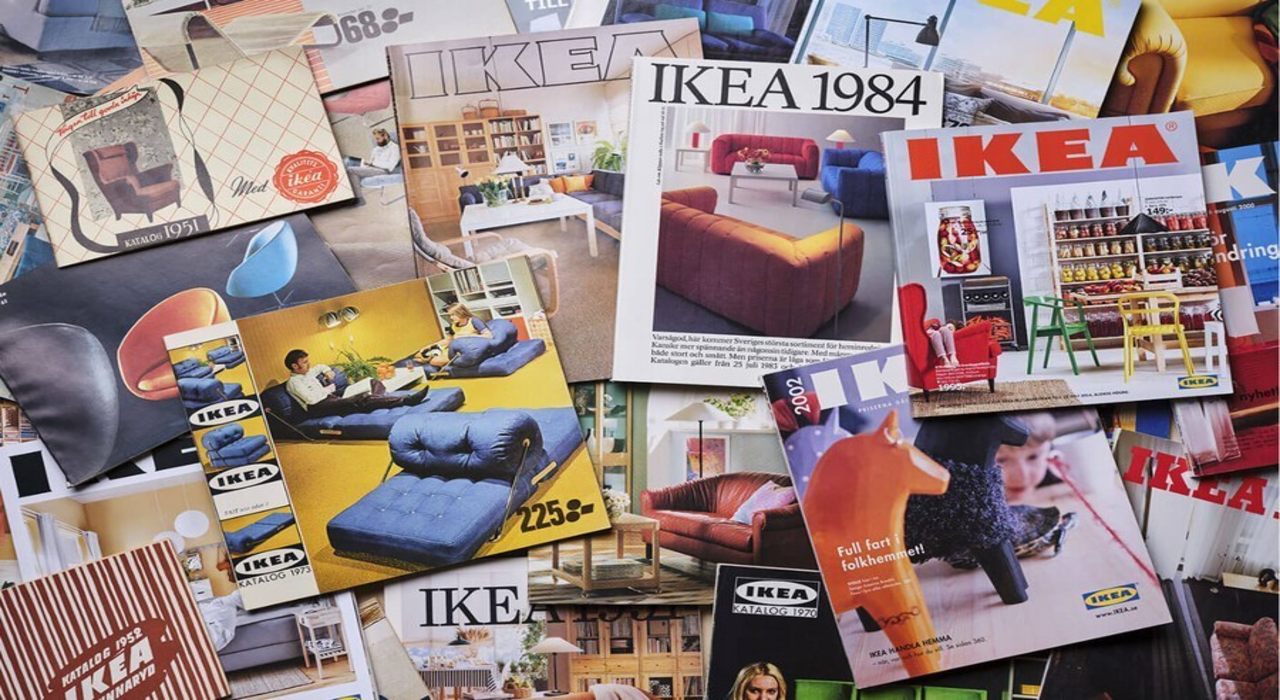 Swedish furniture retailer IKEA has decided to stop printing annual catalogue after seven-decade as demand has plummeted.
IKEA founder Ingvar Kamprad printed the first catalogue in 1951, distributed around the southern part of Sweden.
The decision to scrap the physical catalogue is in line with the company's strategy to transform its business to make it more accessible and digital in response to evolving customer behaviour and media consumption.
The retailer is printing its last IKEA Catalogue, the 2021 Catalogue, released this past summer.
Inter IKEA Systems BV managing director Konrad Grüss said: "For both customers and co-workers, the IKEA Catalogue is a publication that brings a lot of emotions, memories and joy.
"Turning the page with our beloved catalogue is a natural process since media consumption and customer behaviours have evolved. Looking forward, we will find new ways to engage and inspire many people with our home furnishing solutions.
Last year, IKEA.ca served more than 178.5 million visitors, increasing its online retail sales by 41.9%.
Additionally, the retailer strengthened digital services with the launch of the new shoppable IKEA app.
Grüss added: "We are not starting from scratch. We have been transforming how we reach and interact with our customers, and the work continues to find new ways to amplify our unique home furnishing knowledge, products and solutions in the best possible way. We want to inspire many people through new ways, channels and formats."
In October, Ikea revealed plans to launch a 'Buy Back' scheme to encourage customers to resell their unwanted Ikea furniture back to the retailer.