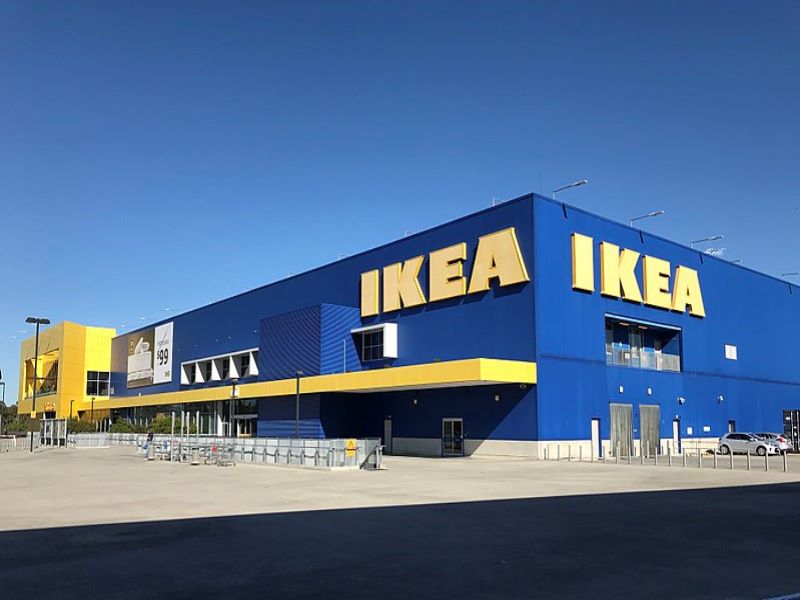 Visit our Covid-19 microsite for the latest coronavirus news, analysis and updates
Follow the latest updates of the outbreak on our timeline.
---
Swedish retailer IKEA has temporarily closed all its 50 stores in the US and its planning studio in Manhattan as a precautionary measure to the increasing coronavirus (Covid-19) spread.
The company will continue to provide home delivery for online orders. An order and pick-up service will also be available for selected locations.
IKEA Retail US president Javier Quiñones said: "Unprecedented times call for unprecedented measures. This is the most responsible way IKEA can continue to care for our co-workers and our customers in a manner that is healthy and safe.
"We are taking our role in containing this epidemic seriously, and we recognize the positive impact our actions could have on making life better for the millions of people who have been impacted by this crisis."
The retailer has also cancelled all non-essential employee travel and large group meetings as part of its precautionary measures.
IKEA said that it will continue to support its workers with benefits and a paid leave policy through the shutdown period.
Earlier this week, the company cancelled its store events and workshops and had closed its restaurants, bistros and play areas.
The brand is also closing all stores in the Netherlands, Belgium, Portugal, Denmark and Canada, reported Reuters.
IKEA stores in Germany and several other European countries were also recently closed.
Meanwhile, IKEA has reopened its store in China where the coronavirus broke out in December 2019.
Earlier today, the country reported no new cases of Covid-19 for the first time since the outbreak began. No suspected cases of the disease were also reported.