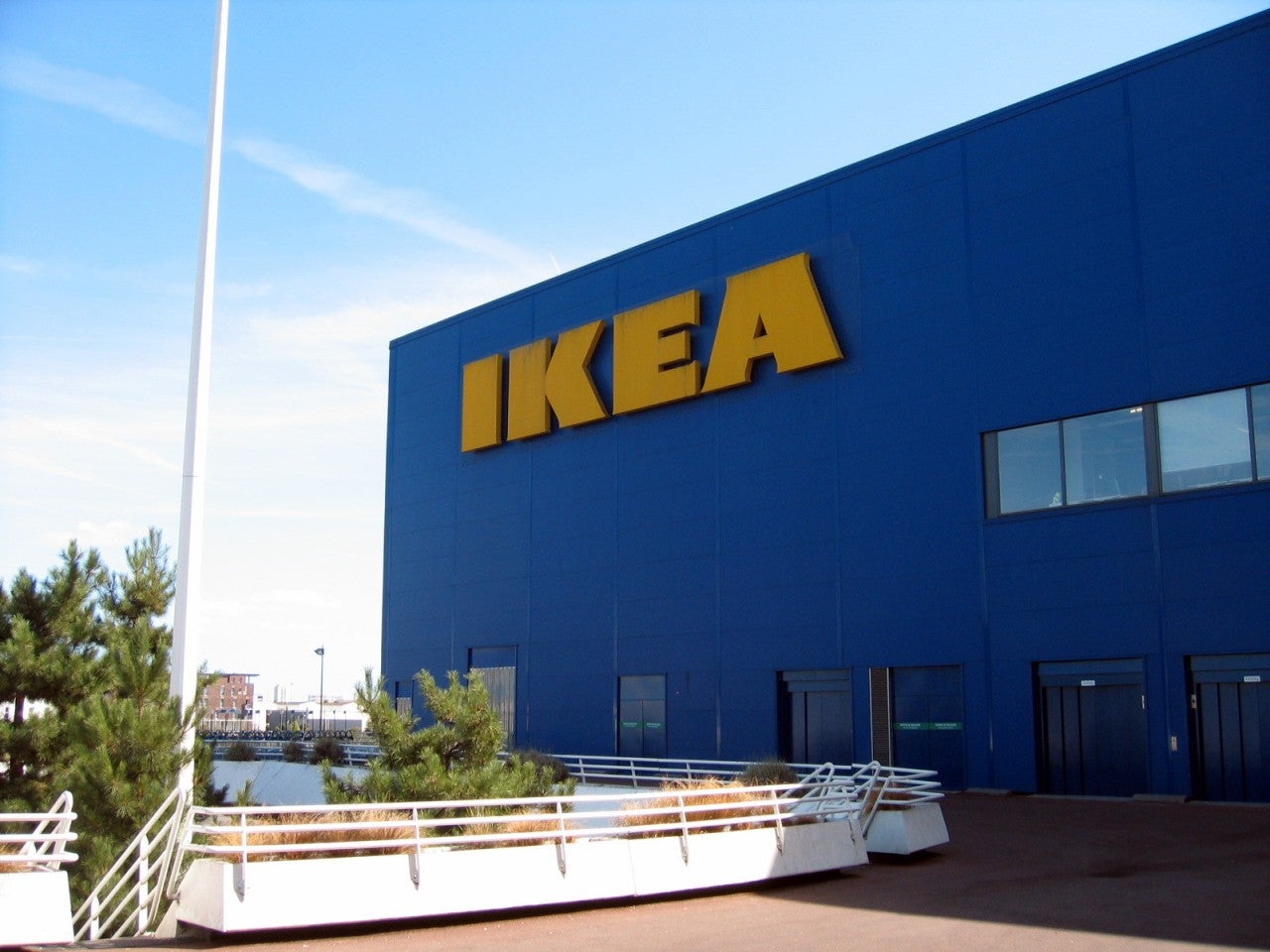 IKEA France has been penalised by a court in Versailles for allegedly spying on its employees and collecting private data.
The home furniture retailer has been found guilty and ordered to pay a €1m ($1.2m) fine.
The trial, which began in March, centred on IKEA France's illegal activities such as reviewing employees' bank account records, lifestyle information and previous criminal convictions.
The retailer also used fake employees to report on staff and paid for access to police files.
The company's managers reportedly used private security firm Eirpace to turn in personal data gathered from the police.
These practices were found to have been carried out from 2009 to 2012.
The illegal practice was first brought to light by journalists in 2012, after which IKEA France dismissed four of its executives and changed its policies.
State prosecutor Pamela Tabardel told the BBC that the spying covered around 400 people.
IKEA France said that it will implement measures to abolish the surveillance tactics and review the court decision for additional measures.
Ingka Group, which owns the retailer, said: "IKEA Retail France has strongly condemned the practices, apologised and implemented a major action plan to prevent this from happening again."
France is IKEA's third-biggest market after Germany and the US. The retailer, which operates through a franchise system, employs around 10,000 people in the country.
It was recently reported that Amazon could face a formal investigation by the UK's Competition and Markets Authority (CMA) concerning its data usage practices.
Sources told the Financial Times that the CMA has been analysing how the e-commerce retailer uses the data it collects on its platform.
The regulator is said to be particularly keen to investigate Amazon's 'buy box' feature, which appears on product pages.