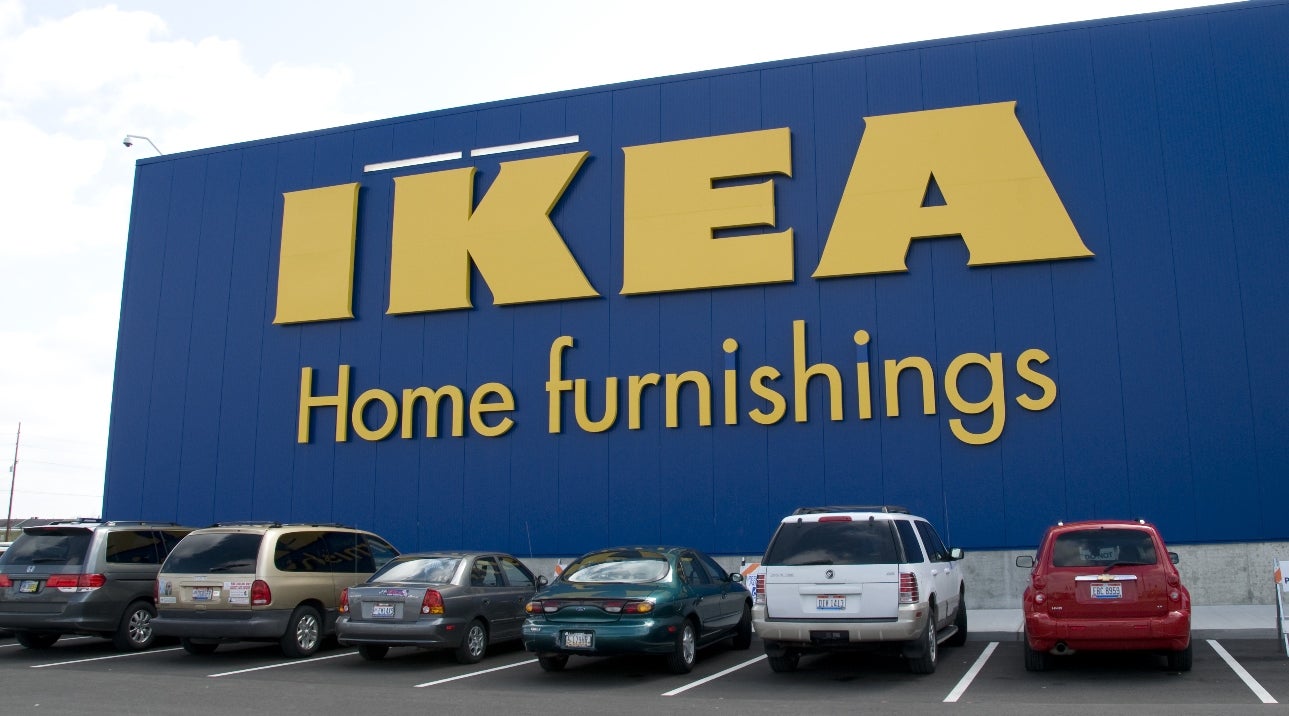 Swedish furniture retailer IKEA is boosting its operations in India with plans to develop a new global hub in the country.
The new global operations centre will be in the Indian city of Bengaluru and will join the other three offices in Poland, China and the US.
The announcement was made by Ingka Group, which handles retail operations of the furniture retailer.
According to Ingka, the new IKEA office in India will function in the "Global Business Operations (GBO), Digital, and Centres of Expertise" areas.
Ingka Group Global Business Operation head Lalitha Indrakanti was quoted by Bloomberg Quint as saying: "India now joins our network of strong locations situated at strategic parts of the world with the establishment of GBO.
"India is central to our growth plans and the GBO will help simplify, standardise and modernise customer and business transactions, procurement operations, financial reporting and people operations.
"We have long-term growth plans and plan to expand over time."
The retailer opened its first India store in Hyderabad in 2018. A second store in the country is currently under construction in Mumbai.
It also has online operations in Hyderabad, Mumbai and Pune.
Earlier this month, IKEA announced plans to open new store at 945 Market Street in San Francisco, US, in the autumn of next year as part of a new retail destination being planned by Ingka Centres.