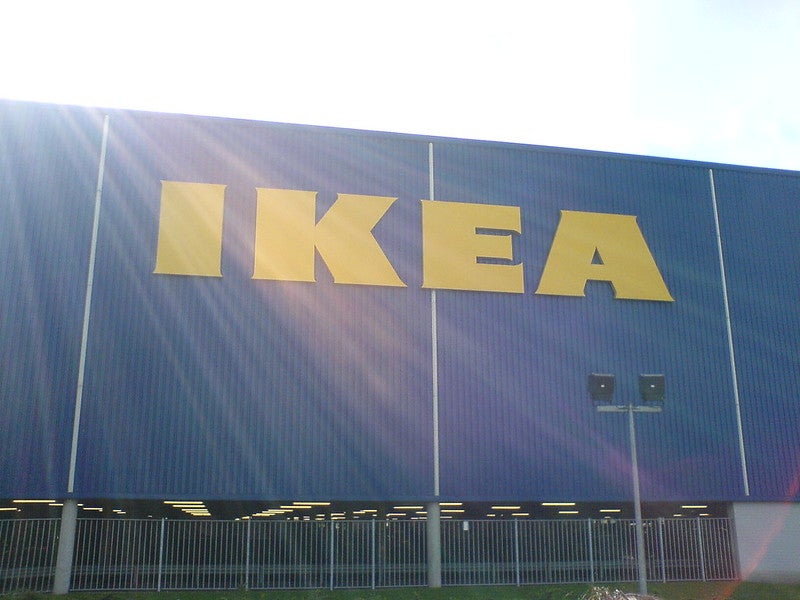 Visit our Covid-19 microsite for the latest coronavirus news, analysis and updates
---
Follow the latest updates of the outbreak on our timeline.
Swedish furniture brand IKEA has reportedly resumed operations in Israel with the reopening of its three stores.
The retailer has six stores in the country and the opening follows after the government decided to gradually open its economy amid the coronavirus (Covid-19) panedemic.
Israel has taken the decision to relax lockdown measures and ease restrictions on movement due to a slowdown in infection rates.
The retailer has reopened two outlets in Netanya and Rishon Lezion, central Israel. The third store is situated at the Tel Aviv port.
Reuters cited the retailer as saying that it would comply with the Health Ministry guidelines for customers, which include maintaining a 2m distance between two individuals and wearing facemasks.
Closing its stores last month, IKEA operates in Israel through a franchise system. Bronfman-Fisher Group currently owns the stores in the country.
Earlier this month, Reuters reported Ingka Group's plans to reopen IKEA shops in Europe next month. Ingka Group is the majority owner of IKEA stores worldwide and its biggest franchisee.
Last month, IKEA temporarily closed all of its 50 stores in the US and planning studio in Manhattan, as well as most of its stores in Europe due to Covid-19.
Confirmed cases on coronavirus have touched 2,628,916 globally while death tolls stood at 183,440.