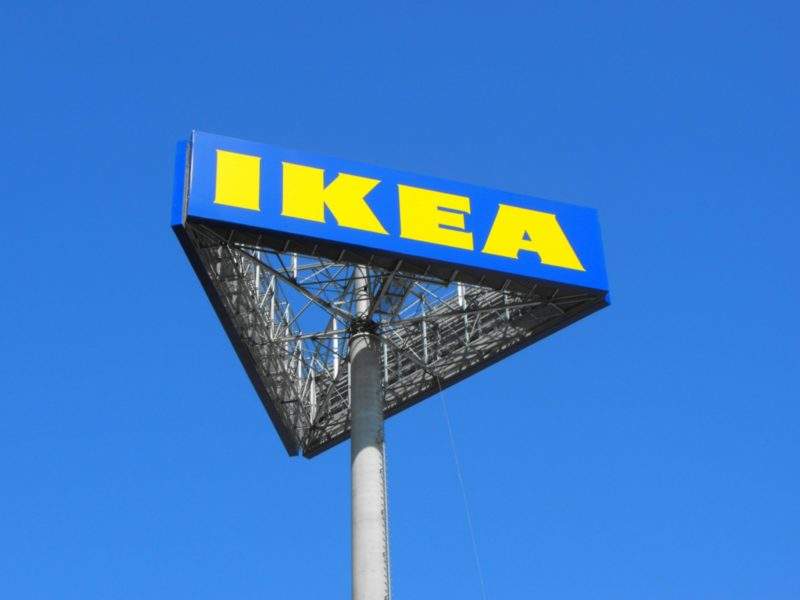 Swedish furniture giant IKEA , known for its flat pack furniture and affordable household goods, plans to rent some of its products in an eco-friendly plan as an alternative to buying.
For shoppers who do not always feel the need to own the products and for the growing number of people worried about the environmental impact of their purchases, renting furniture might present an ideal solution.
Jasper Brodin, chief executive of IKEA said: "So we are testing radical solutions. There are very different levels of interest depending which city you are in."
He added: "So in London, for example, there are a lot of people who commute and they are not interested, with passion, in building a second home, so rental there is more interesting,"
In Japan one experiment is to buy back sofas from customers, instead of throwing them out, and then recycling the materials.
The aim is to match shoppers' demand for more sustainable business model, he told the World Economic Forum in Davos, to create a more 'circular' economy.
"If the last decades were about mass consumerism, now we are getting towards mass circularity," he said, adding that IKEA is also developing a material made from cellulose fibres which can be used to build furniture in a more environmentally friendly manner.
IKEA so far tried initiatives focused on taking back, repairing and giving products a second life through reselling. Currently the company is developing their offers based on customer feedback, including exploring new business models. Currently the UK's IKEA is not testing the concept however according to a statement from the company they have the ambition to become a 'truly circular' business.
An IKEA UK spokesperson said: "Our current focus is on learning about our customer's needs and exploring opportunities in problem areas facing consumers around the world, such as how we acquire things, how we retain and restore value in the things we love, and how we take away clutter/things we don't need anymore."
"Renting and sharing products and services may be among the offers that we test out. Most importantly, we'll use our insights into consumer needs as a starting point for designing circular offers, to enable us to develop truly relevant and appealing solutions that are scalable and commercially viable."
IKEA won the circular economy award at World Economic Forum in Davos on 24 January. It was recognised for its work leading to sustainable transformation of the IKEA business in all aspects: from product development, material sourcing, supply chain development, logistics set up, to development of the meeting with customers.
Patrik Antoni, Deputy Country Manager and Sustainability head at IKEA India, who received the award on behalf of the company, said: "We are very proud of this achievement and reinforces our vision of creating a better everyday life for the many people. Sustainability needs to be integrated into businesses at all levels."
The award ceremony took place on January 22nd, 2018 in Davos.