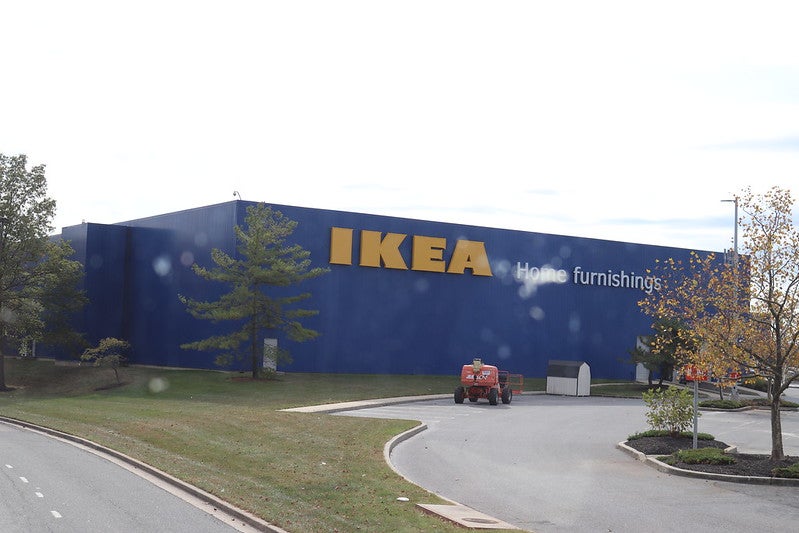 IKEA Retail US has partnered with returns optimisation technology provider Optoro to enhance its commitment to become a circular business.
Under this partnership, Optoro will deploy its technology in ten IKEA distribution centres, 50 retail stores and the US customer support centre.
Optoro technology uses data analytics and machine learning, and assists retailers in managing and reselling returned inventory.
Aiming to eliminate waste from its reverse supply chain, the platform is expected to simplify the returns flow and ultimately enhance the customer experience.
Returned inventory costs retailers a great deal both financially and environmentally. The returns mostly fail to fit in the resell process or end up in landfill, while transport of the items adds to carbon levels.
The rise of e-commerce has also contributed to an increase in returns volume.
Over $400bn in goods are returned in the US on an annual basis, according to data from the National Retail Federation.
IKEA Retail US president and chief sustainability officer Javier Quiñones said: "We're on a mission to become a circular business by 2030, and we need partners like Optoro who can help us achieve our goals.
"Optoro's solution will enable us to eliminate much of the waste created in the reverse supply chain, from minimising the carbon emissions released in return shipping to finding the best next homes for returned items."
Recently, IKEA Retail US owner Ingka Group, through its investment arm, Ingka Investments took part in Optoro's latest funding round.