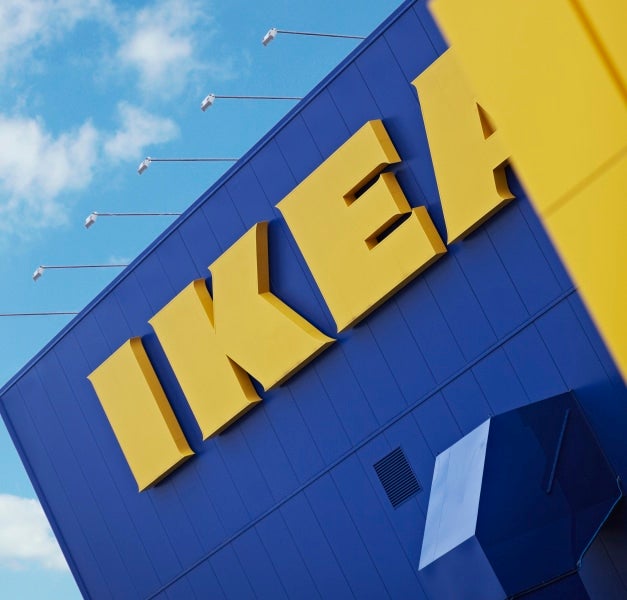 Understand the impact of the Ukraine conflict from a cross-sector perspective with the GlobalData Executive Briefing: Ukraine Conflict
---
Swedish furniture retailer IKEA has decided to further scale down its business in Russia and Belarus as the invasion of Ukraine continues.
The announcement comes after the retailer paused its operations in Russia and Belarus in early March in response to the crisis.
In a statement, IKEA said: "Since (March), it has been a priority to provide support and security to co-workers, and the groups of companies have been able to guarantee six months' salary for all co-workers, as well as core benefits.
"Unfortunately, the circumstances have not improved, and the devastating war continues.
"Businesses and supply chains across the world have been heavily impacted and we do not see that it is possible to resume operations any time soon.
"As a consequence, Inter IKEA Group and Ingka Group have now each decided to enter a new phase to further scale down the IKEA business in Russia and Belarus."
In its latest operational update, IKEA said that it will continue to suspend its IKEA Retail business while reducing its workforce in the two countries.
Ingka Group, which controls IKEA stores in Russia, also plans to divest its home furnishing inventory in the country as part of this process.
IKEA reportedly has 15,000 employees in Russia, 12,500 of whom work at Ingka Group.
In addition, the Inter IKEA-owned industry business in Russia will reduce its staff numbers and sell all four of its factories in the country.
IKEA added: "This process is currently underway and all actions and decisions taken will be guided by the IKEA values to support our people to the best of our ability."
Last month, US-based apparel retailer Nike decided not to renew its franchise agreement with Russian franchisee Inventive Retail Group (IRG), marking its exit from the Russian market.