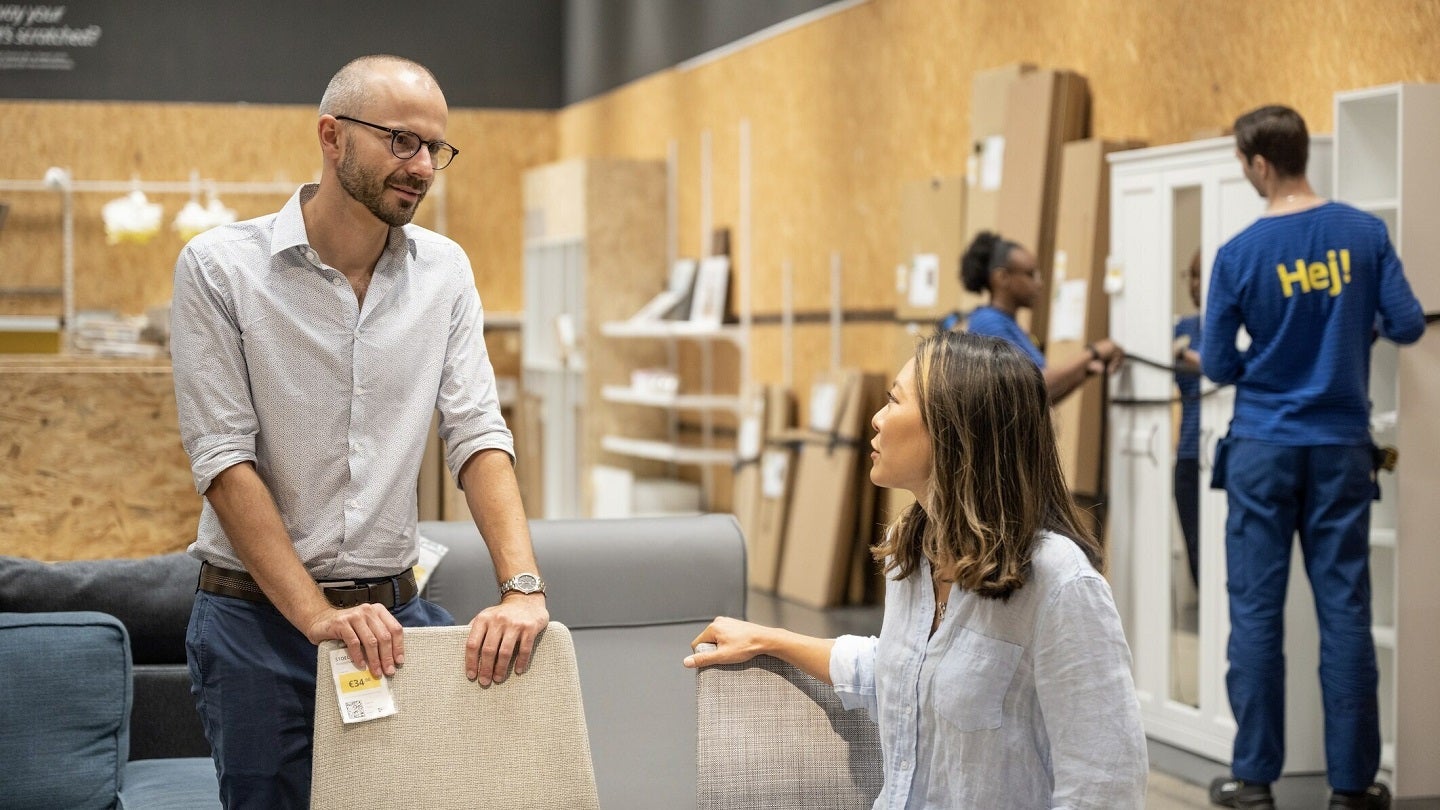 IKEA US, a part of IKEA store operator Ingka Group, has expanded its resale offering with the launch of its new service, As-is online.
Intended for IKEA Family members, the service enables members nationwide to reserve gently used As-is products online for pick-up and purchase in their local stores.
IKEA will offer a 25% discount on all As-is items on 22 April and 23 April 2023 as part of its commitment to Earth Day.
This is the first time the service has been introduced and the retailer claims it will reduce environmental impact by giving used items a second home.
The company is also expanding the Buy Back & Resell service to more stores across the US, including IKEA Bloomington, Las Vegas, Jacksonville, New Haven, Renton, Orlando, Tampa and Sunrise.
IKEA US CEO and chief sustainability officer Javier Quiñones said: "This Earth Month marks an exciting time for IKEA US as we continue to make 'sustainable' attainable for many people.
"As-is online joins our other services like Buy Back & Resell and the spare parts program that help our customers live a more sustainable life at home with a variety of ways to prolong the life of their furniture."
The new service is in line with IKEA's larger commitment to become circular and climate positive by 2030.
The worldwide franchisor of furniture retailer Inter IKEA Systems introduced solar-powered cargo bikes in December 2022 to make its last-mile services more sustainable.