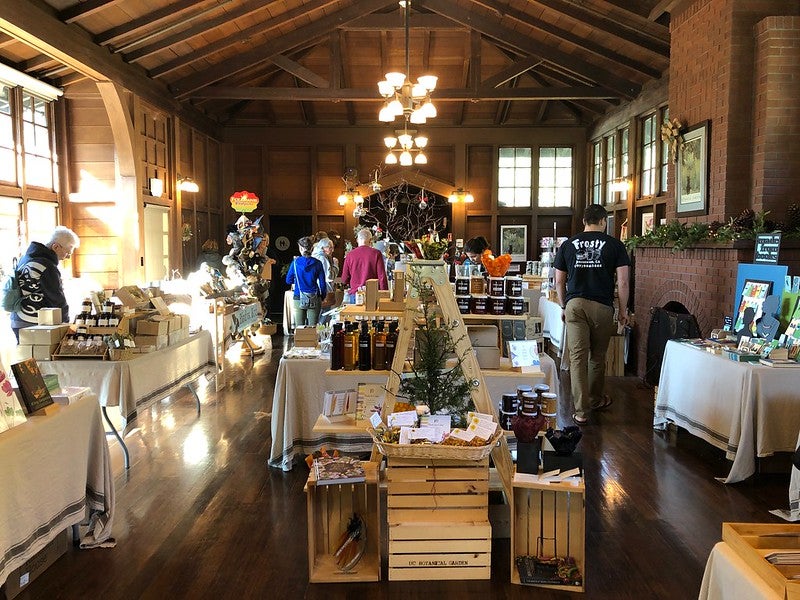 Around 43% of Pacific Northwest (PNW) consumers prefer to in-store shopping, according to the third annual holiday retail survey by Washington State University's (WSU) Carson College of Business.
The survey, which saw the participation of more than 1,700 PNW consumers, was conducted to study their perceptions and attitudes towards the holiday shopping season.
It also aimed to understand consumer shopping plans for 2019.
The study revealed that 17% of consumers prefer to shop online.
The main reason behind the customers preferring in-store shopping was attributed to the belief that in-store retail offers quality service compared to online.
Consumers said that it is satisfying to see and feel the products in-person when shopping in-store.
The study also revealed that 76% of PNW consumers think Cyber Monday is a great time to shop for best deals, while 56% prefer Black Friday.
PNW residents also expressed that they are ready to spend extra for the holidays, although they are budget-conscious.
The study revealed that 81% of PNW consumers shop in-store at discount retailers and thrift stores, while 51% of them would possibly spend beyond their budget for holiday gifts.
WSU clinical marketing associate professor Joan Giese said: "Although consumers feel they get a better deal online, the rate they are shopping in stores is remaining steady, supporting the value of brick-and-mortar stores.
"We've found shoppers often find inspiration for gifts while perusing the aisles and value in-person customer service and the ability to see and feel the products."