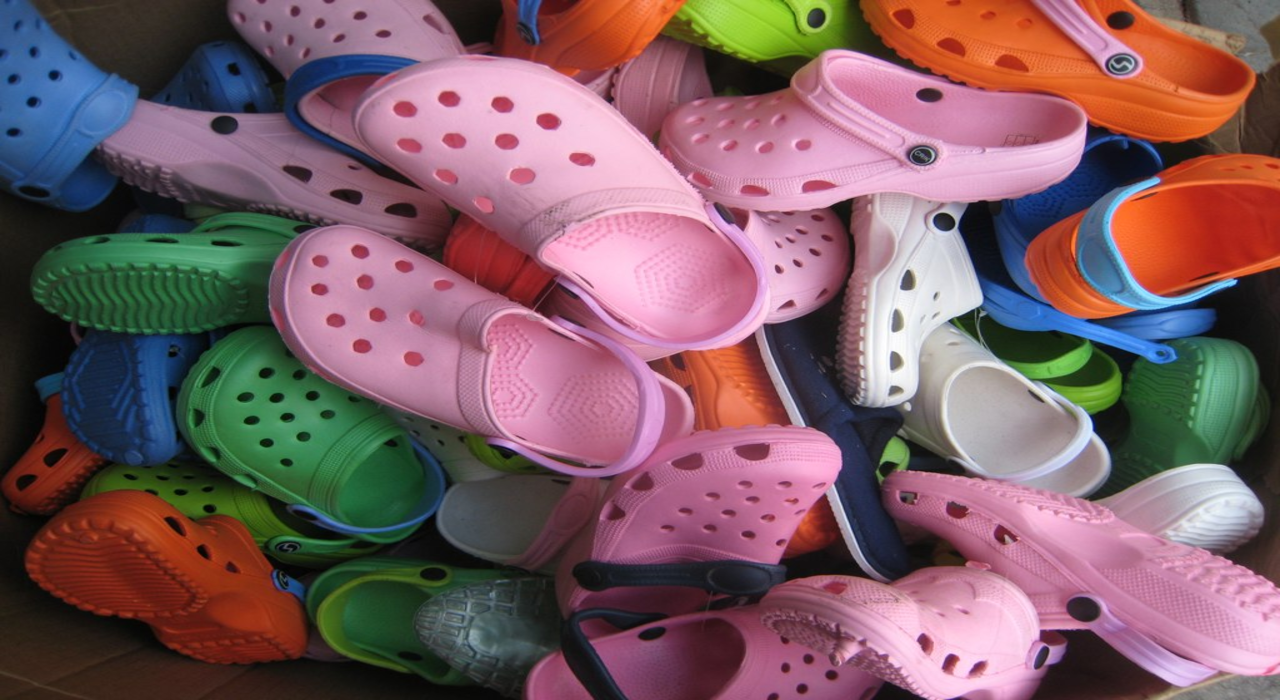 Global casual footwear brand Crocs has reportedly strengthened operations in India by unveiling a new retail store.
Located at Connaught Place, New Delhi, the 950ft2 store is reportedly the brand's biggest store in the country.
The new store features a huge Classic wall at the entrance, its recently launched LiteRide collection and a wide range of sandals, slides and flips suitable for all age groups.
As part of the launch, the store is organising engaging activities for customers that range from live music to photo ops, live mannequins and graffiti artists.
In the third quarter of 2020, the company reported Asia Pacific revenues of $67.7m, a decrease of 9.0%.
Despite the challenges presented by the global Covid-19 pandemic, its Retail comparable store sales grew by 16.2% and digital sales increased 35.5% to represent 37.7% of revenue compared to 32.2% in 2019.
Last month, Crocs raised its 2020 revenue guidance amidst a global pandemic.
It expects accelerated a full year 2021 revenue growth of 20% to 25% compared to 2020.
In the latest guidance, the company expects full-year 2020 revenue to grow over 12%. This is an increase from the previous guidance of approximately 5% to 7% growth.
Since its launch in 2002, Crocs has sold more than 600 million pairs of shoes in more than 90 countries around the world.