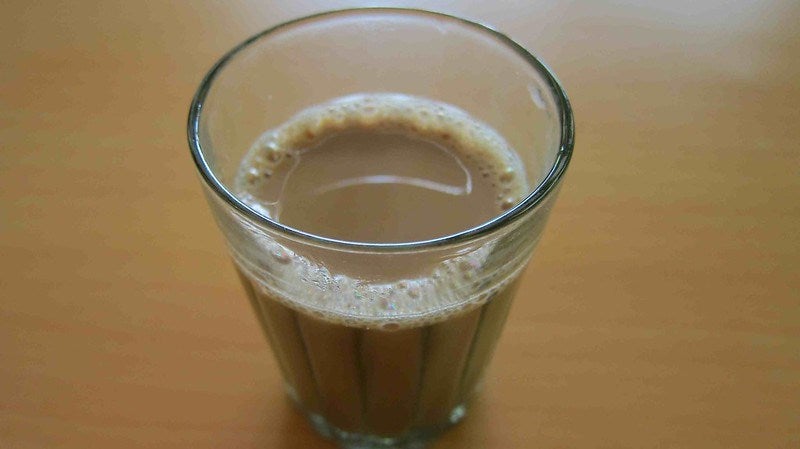 India-based tea retailer Chai Kings has received new investment from The Chennai Angels (TCA) along with Hyderabad Angels and TiE India Angels.
The company is planning to leverage the investment to target its expansion into newer Indian markets, including Bengaluru, Hyderabad and Coimbatore.
Initially, the retail chain will have four stores in Hyderabad and three in Coimbatore. It expects to have 50 stores in these three cities by the end of February.
Chai Kings CEO Jahabar Sadique is quoted by The Times of India as saying: "We are happy with the success and progress of our brand in Chennai, and this funding round will help us expand into newer cities.
"We hope to enter Coimbatore, Bengaluru, and Hyderabad in this year, and get closer to our target of 100 stores in five years. Apart from expansions, the bulk of this funding will be utilised to strengthen our operations and supply chain management."
This is the second round of funding for the startup retailer, which raised $279,000 in August 2018.
Founded in 2016, Chai Kings currently sells more than 25,000 cups of tea a day through its 40 stores across India.
Intuit Management Consultancy founder Piyush Bhandari, who led the investment for The Chennai Angels, was quoted by The Hindu as saying: "We believe the company has a strong leadership team with immense potential to grow and expand across India.
"The new investment reiterates our commitment towards building a sustainable and scalable Indian Quick Service Restaurant."