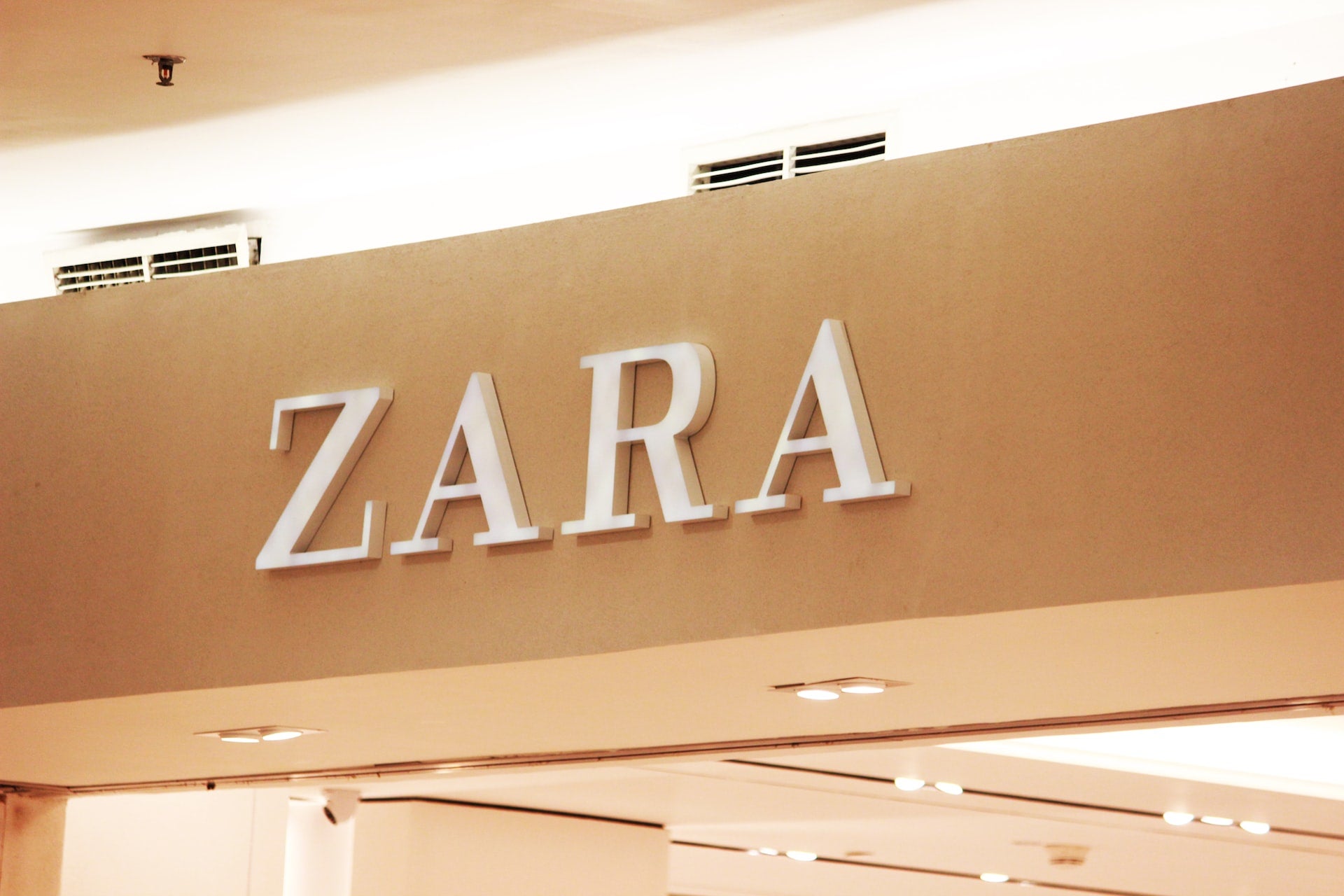 Understand the impact of the Ukraine conflict from a cross-sector perspective with the GlobalData Executive Briefing: Ukraine Conflict
---
Spanish clothing company Inditex has signed an initial agreement to sell its business in the Russian Federation to the UAE-based Daher group.
The agreement comes after the company temporarily halted both its Russian stores and online operations in March following the country's invasion of Ukraine.
Zara owner Inditex operates a network of more than 500 stores in Russia, as reported by Reuters.
In its financial report for fiscal 2021 (FY21), the company said its sales in Russia and Ukraine represented around 5% of its sales growth between 1 February and 13 March this year.
In a statement, Inditex said: "Inditex has reached an initial agreement for the sale of its business in the Russian Federation to Daher group.
"The terms of the transaction, subject to government approval, will enable the preservation of a substantial number of jobs generated by Inditex Group in Russia, as it includes the transfer of most of the lease contracts related to stores.
"Subject to agreement by the landlords, these premises will accommodate stores of brands owned by the buyer group, unrelated to Inditex."
The deal will bring an end to Inditex's operations in the Russian Federation.
Despite this, Inditex and Daher have added a clause to their agreement giving the option for potential collaboration through a franchise agreement in the Russian market.
The financial terms of the agreement have not been disclosed.
Last month, Inditex reported that its sales for the first half (H1) of fiscal 2022 (FY22) had reached €14.8bn ($14.79bn), up by 24.5% in constant currencies from a year earlier.
The company said its traffic and store sales rose 'markedly' in H1, while its online sales also improved at a 'satisfactory' rate.
In July this year, Swedish clothing retailer H&M decided to exit the Russian market due to the conflict in Ukraine.