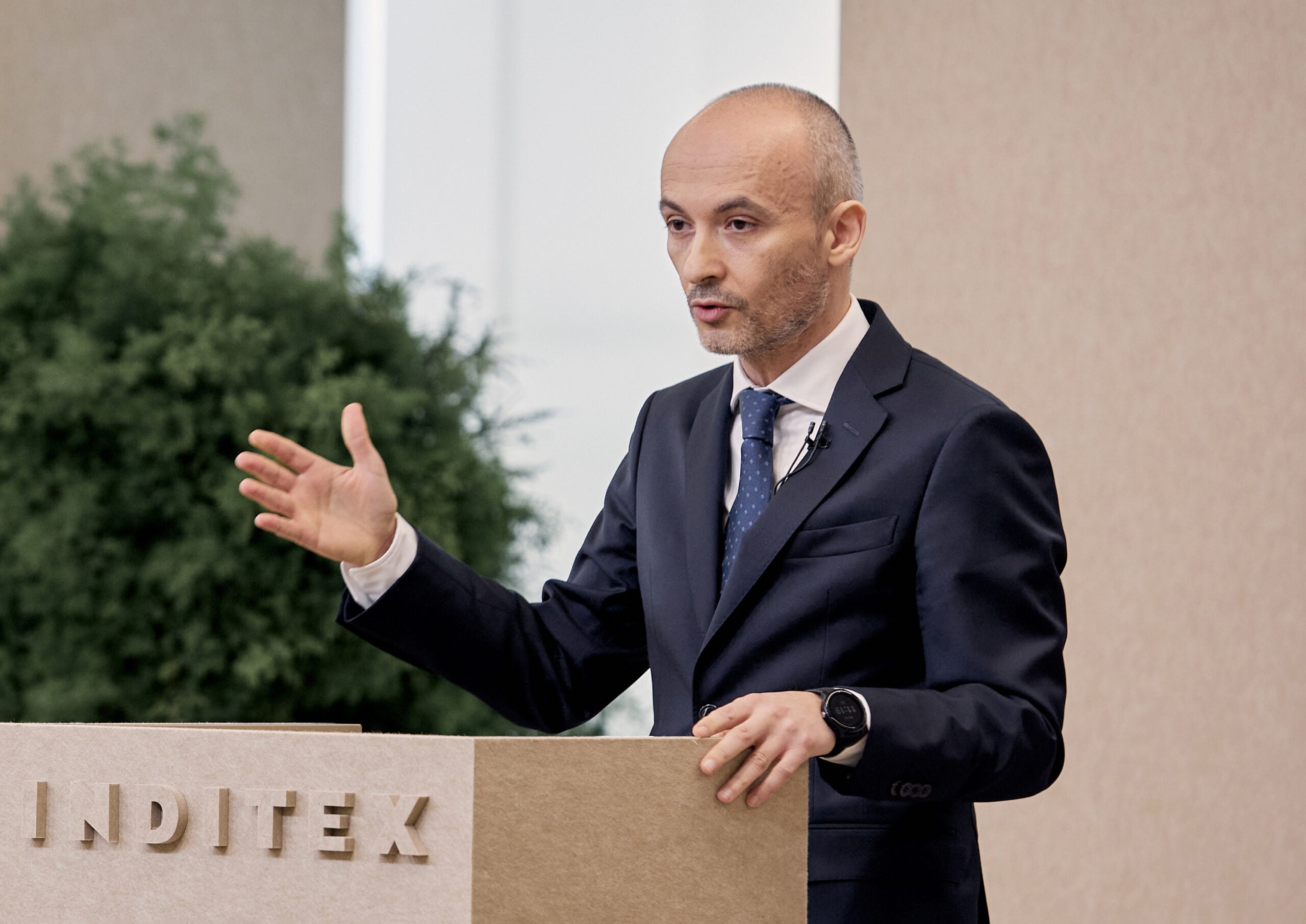 Spanish retail company Inditex has reported that its revenue for the first quarter (Q1) of the fiscal year 2022 (FY22) grew by 36% to €6.74bn ($7.2bn) compared with the corresponding period of FY21.
The company's revenue for the three months to 30 April was driven by an improvement in store footfall and a positive customer reception to new season collections from all seven of its brands.
Inditex's revenue from online sales dropped by 6% from last year as stores reopened following the relaxation of restrictions due to Covid-19.
In response to its 'robust' business performance, the company's net profit for Q1 increased by 80% to €760m from a year earlier.
Its gross margin rose to 60.1%, its highest level in ten years, while its operating expenses growth was below its sales growth at 24%.
Inditex registered a 55% growth in earnings before interest, taxes, depreciation and amortisation (EBITDA) to €1.92bn, while its EBIT was €1.03bn, up by 82% from the same period of the prior year.
Inditex CEO Óscar García Maceiras said: "The strength and adaptability of the business model and the excellent performance of our creative, sales and operating teams are driving that differentiation forward, underpinned by a strategic focus on innovation, digitalisation and sustainability."
Inditex has temporarily suspended its operations in Ukraine and Russia due to the ongoing geopolitical conflict in the region.
In China, Covid-19 related restrictions have impacted the business of 67 of the company's stores.
Inditex started the second quarter (Q2) of FY22 with its sales up by 17% on a constant currency basis between 1 May and 5 June.
Last month, the company signed a three-year agreement with Finnish recycling company Infinited Fiber Company worth more than €100m.
As part of the agreement, Inditex will acquire 30% of the future production of Infinna, a textile fibre created entirely from textile waste.