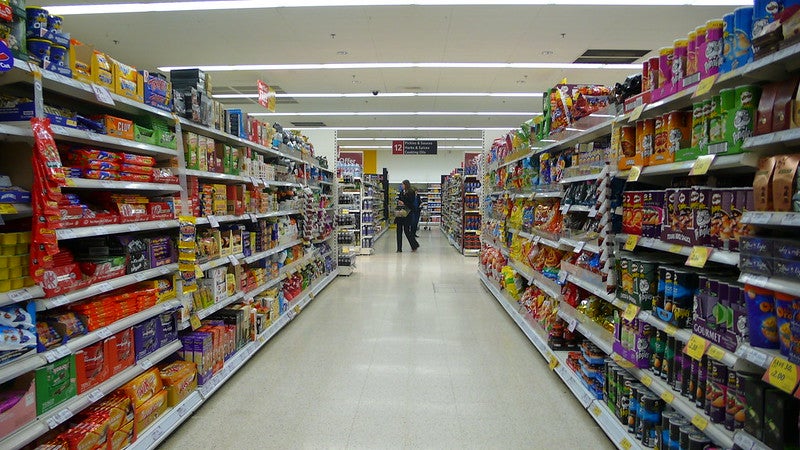 Retail sales in the UK have remained flat for the third month in a row according to the latest Distributive Trades Survey by the Confederation of British Industry (CBI).
The survey revealed that retail sales volumes remained unchanged from December to January and is expected to go unaltered in the year to February.
Orders placed on suppliers slumped to 17% from 10% compared to last month. Retailers expect similar fall rhythm next month (-19%).
Sales for the time of year decreased by 7% this month compared to 31% in December. It is expected to remain poor for the same time of the year next month (-9%).
On the positive side, Internet sales growth improved from 18% to 46% in January. Retailers expect sales to continue growing in February to 50%.
The report noted that stock levels increase compared to sales, which according to CBI is 'above the long-run average in the year' this month.
CBI deputy chief economist Anna Leach said: "Both official data and business surveys are painting a picture of subdued activity for retailers. A challenging Christmas has extended into the New Year, with little expectation of any improvement soon.
"2020 looks set to be another tough year for the sector as growth in households' disposable income is set to remain modest and retailers continue to battle longer-term issues, such as digital disruption and the cumulative burden of policy costs. The upcoming Budget provides an opportunity for the Chancellor to support retailers, primarily by fixing the broken business rates system."