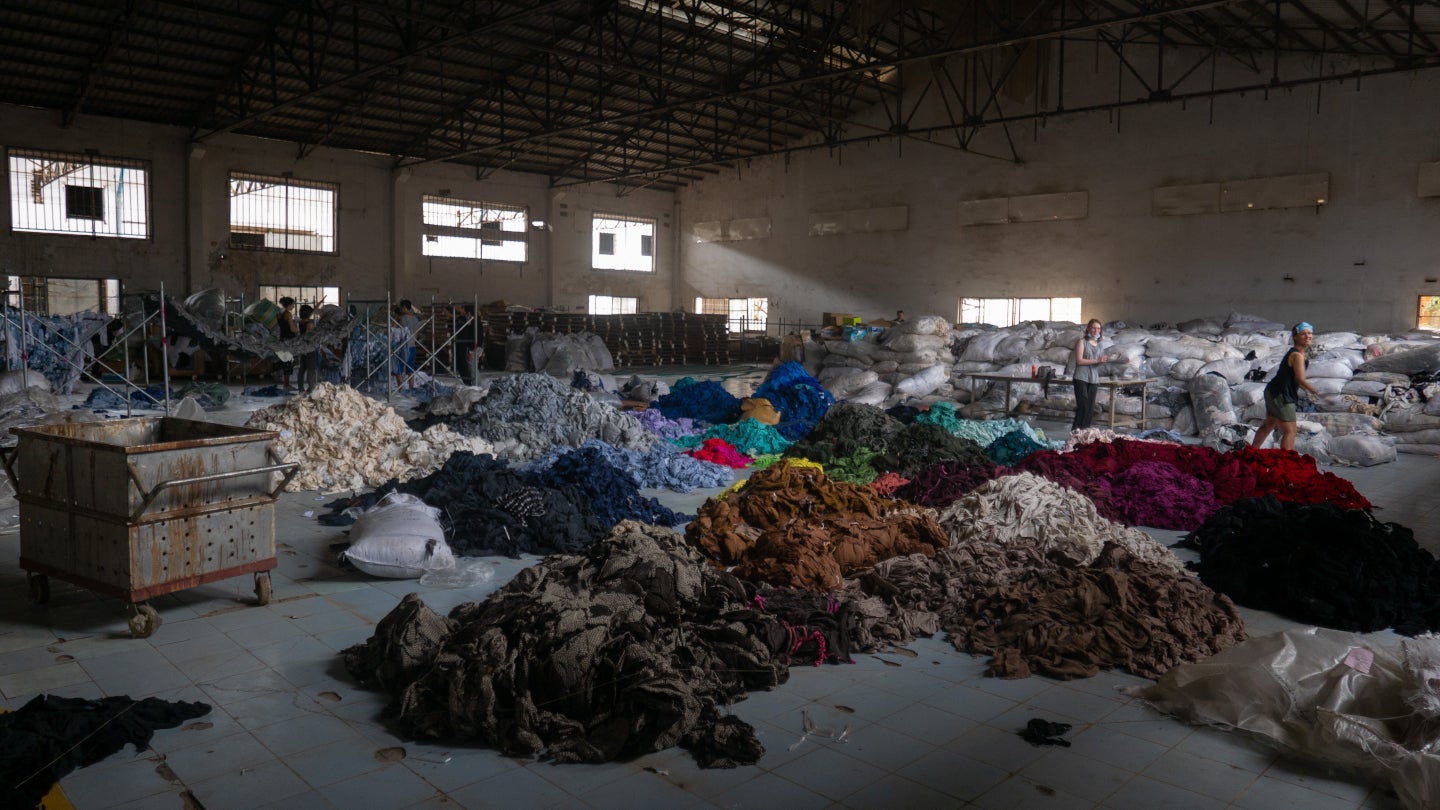 Enterprise software company Infor has partnered with the provider of merchandise and assortment planning solutions Foresight Retail to enhance inventory management and balance the demand-supply chain for fashion brands and retailers.
As part of the move, the two companies will collaborate to eliminate stock outs, obsolete inventory, markdowns and landfills through financial planning, forecasting, inventory allocation, and more.
With the option to fine-tune as necessary to suit specific needs, Foresight Retail's cutting-edge solution will offer preconfigured accelerators to cover standard planning needs and help speed deployment.
Foresight Retail SVP global sales Gary Lalli said: "Working with the team at Infor enables us to offer a solution that supports the needs of fashion businesses, and our combined knowledge and experience will mean that we can provide fashion brands and private brand retailers with not only a quality solution, but also a team that can deliver real business insight and support."
Product development plans, estimated demand plans, inventory allocation and in-season progress plans of the fashion brands are generally managed outside the Enterprise Resource Planning (ERP) system making it error-prone and time-consuming.
The partnership aims to offer accurate planning for fashion brands and retailers to eliminate inventory excess or shortages.
Infor director of fashion strategy Helene Behrenfeldt said: "We are excited to partner with Foresight Retail to offer merchandise and assortment planning for our fashion and retail customers.
"Planning sits at the heart of fashion companies. It has a big impact as more accurate planning will better help designing the right collection and having the right level of inventory to serve market needs while avoiding markdowns and obsolete inventory."