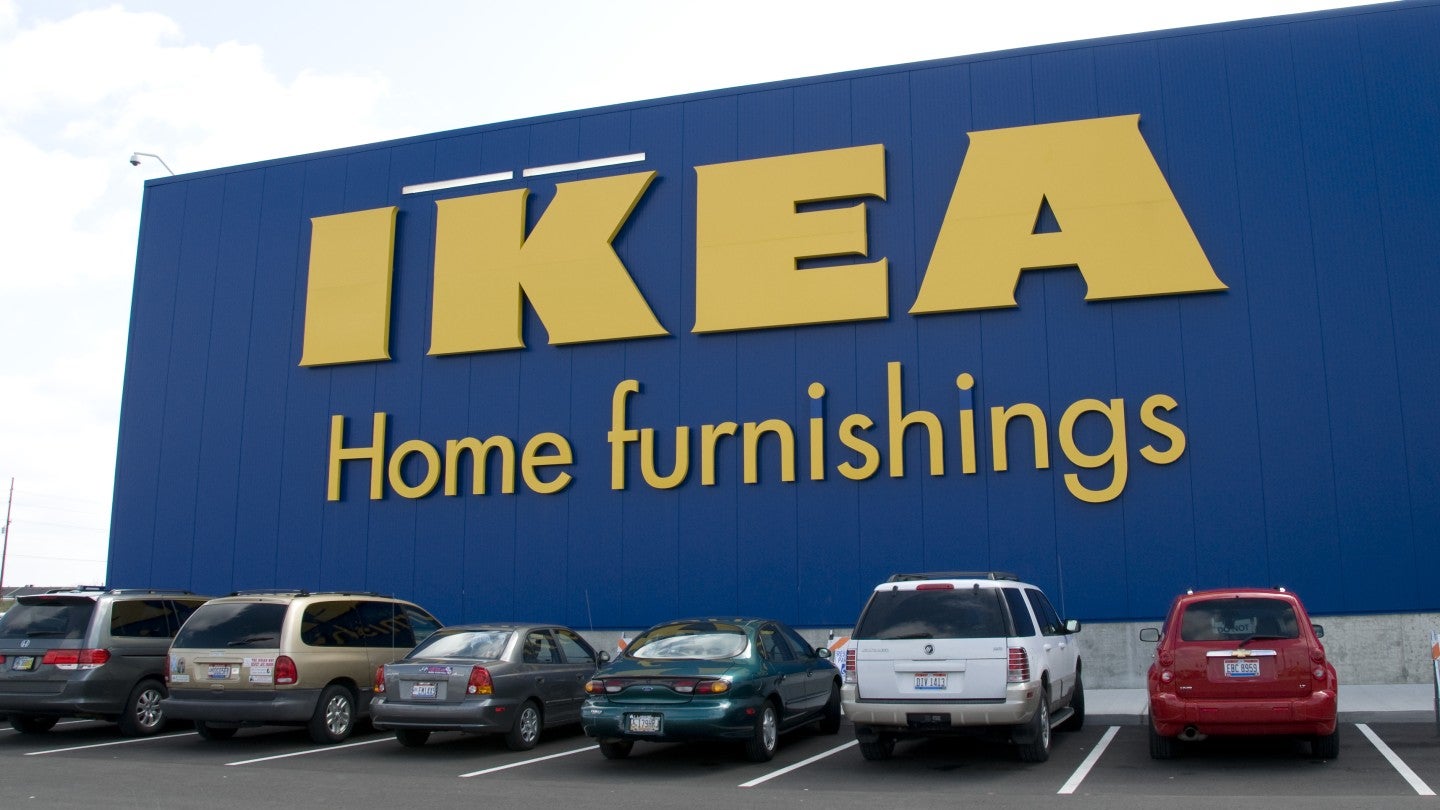 IKEA retailer Ingka Group has confirmed plans to expand its footprint in the US with an investment of €2bn ($2.19bn) over the next three years.
It will be Ingka Group's 'largest' investment in a particular country in the last 40 years of its presence in the US.
The investment will help the company meet its customers' demands by strengthening its fulfilment network, opening new stores and locations and providing better delivery options and product offers.
Ingka Group IKEA retail head Tolga Öncü said: "More than ever before, we want to increase the density of our presence in the US, ramp up our fulfilment capacities, and make our range even more relevant to local customers' needs and dreams."
The company will open eight new stores in the first phase of work along with nine 'Plan and Order' points. The work is expected to create more than 2,000 jobs.
IKEA US also plans to open new stores in San Francisco, California and Arlington, Virginia, in mid-2023.
Ingka Group will further use this investment to upgrade the existing stores in the US, prepare them to deliver home furnishing expertise and boost their handling capacity to facilitate direct-from-store parcel deliveries.
The group will continue developing more effective 'replenishment and fulfilment' capabilities to improve last mile deliveries and ensure they are faster, affordable and more sustainable.
IKEA US CEO and chief sustainability officer Javier Quiñones said: "Our priority is to become more accessible while staying as affordable as possible for the many people, which is especially important given the increasing costs of living."
Additionally, Ingka Group is seeking opportunities in circularity, energy and affordable clean housing across the US, marking a significant step towards its 'climate positive by 2030' goals.
This will be achieved by reducing waste, boosting solar and geothermal technology and transitioning to EV trucks for delivery or fulfilment.