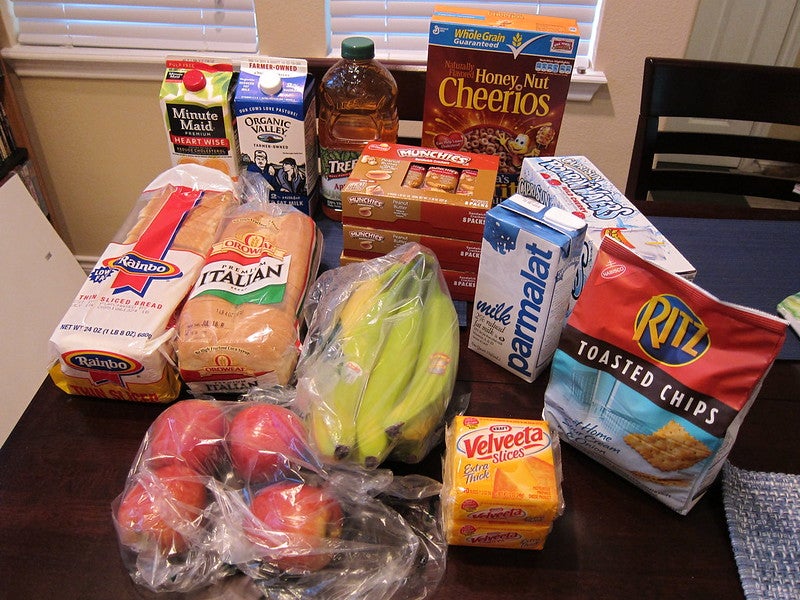 Visit our Covid-19 microsite for the latest coronavirus news, analysis and updates
---
Follow the latest updates of the outbreak on our timeline.
North American online grocery Instacart has revealed plans to distribute free health and safety kits to Instacart full-service shoppers amid the coronavirus (Covid-19) pandemic.
The move is part of its ongoing commitment to serve its shopping community members safely.
The retailer has consulted with medical and infectious disease experts to source and develop new health and safety kits for shoppers. It includes face masks, hand sanitiser and thermometers.
The company has also worked closely with several third-party manufacturers for the kits.
Instacart president Nilam Ganenthiran said: "We're singularly focused on the health and safety of our shopper community. Our teams have been working around the clock over the last few weeks to proactively secure personal protective equipment like hand sanitizer and face masks, without taking away valuable resources from healthcare workers given inventory delays and global supply scarcity.
"We want to provide customers with an essential service they can rely on to get their groceries and household goods, while also offering safe and flexible earnings opportunities to Instacart personal shoppers.
"As Covid-19 evolves, today's health and safety solutions will be tomorrow's table stakes, and our teams are working quickly to introduce new services and features to ensure our shopper community is supported as this situation unfolds."
These kits will be available from next week via a website built for the shopper community.
In addition to this, the company launched a new Covid-19 Resource centre.