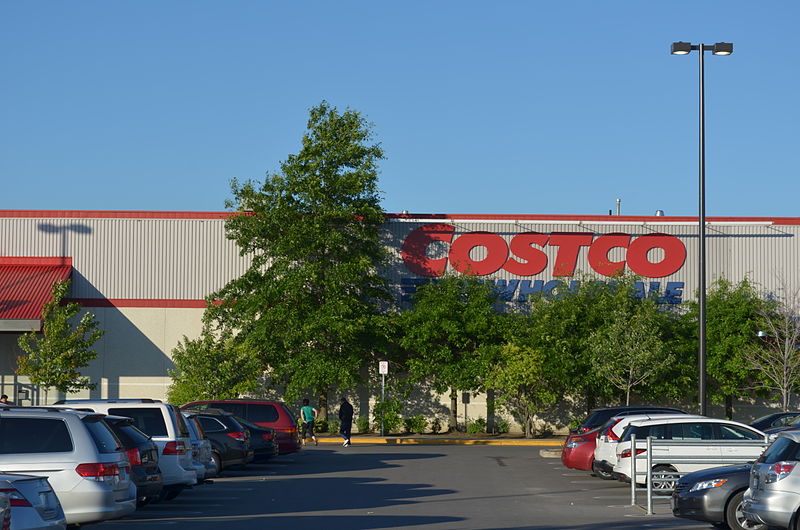 US online grocery retailer Instacart has partnered with wholesale club Costco to expand same-day delivery service in Canada.
As part of this partnership, Instacart will offer same-day delivery from 76 Costco warehouses across Canada.
Consumers can shop from Costco's wide range of offerings, including fresh produce, meat and seafood, snacks, deli, frozen goods, baby and pet essentials, and more through Instacart marketplace.
Costco membership is not mandatory to make use of the service.
Additionally, the partnership launched Costco's new Canadian member-only website.
Built and powered by Instacart Enterprise, the website offers benefits for members,  including same-day delivery service via Instacart.
Instacart retail vice-president Andrew Nodes said: "Grocery delivery has become essential for millions, and we're proud to make same-day delivery from Costco available to even more Canadians. Now, through the Instacart marketplace and Costco's new member website, families across Canada can get the groceries and goods they need, delivered to their door in a matter of hours.
"We want to help retailers reach their customers when, where and how they want to shop. With this launch, we're extending the reach of Costco in Canada and making it possible for Costco members and non-members alike to access same-day delivery of Costco's broad selection of groceries and goods."
Same-day delivery is being launched following a two-month pilot in select Ontario warehouses.
In April this year, Instacart launched prescription delivery to a number of wholesale club Costco locations as there is increasing customer demand for grocery, household goods and personal healthcare delivery.