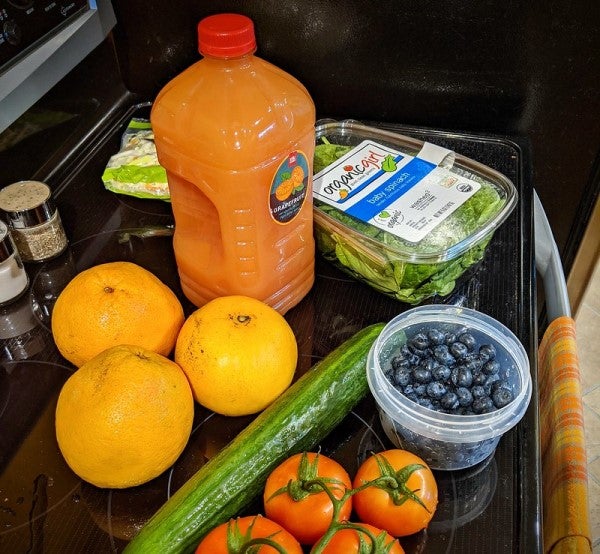 North American online grocery retailer Instacart and C&S Wholesale Grocers have collaborated to satisfy shoppers' demand for safe and convenient online shopping.
Under this partnership, the two companies will offer e-commerce and same-day delivery solutions.
More than 3,000 C&S independent grocery retailers across the nation will be brought onto the Instacart marketplace.
Instacart Retail vice-president Chris Rogers said: "Connecting local grocers to their customers online is incredibly important to Instacart, and today the need for this is more important than ever.
"It's critical that families have access to groceries and goods from the retailers they love and trust.
"By partnering with C&S, we're able to bring more independently-owned grocers online and ensure the communities they serve can more easily access the household essentials they need."
Once grocers are live on the Instacart marketplace, its customers can access the Instacart website or download the mobile app and benefit from the services offered by Instacart.
Headquartered in Keene, New Hampshire, C&S supplies over 137,000 products to 7,700 independent supermarkets, chain stores, military bases and institutions.
Instacart offers delivery from over 25,000 stores across more than 5,500 cities in the US and through its partnership with more than 350 beloved national, regional and local retailers.
In April, Instacart launched prescription delivery to a number of wholesale club Costco locations following an increase in customer demand for grocery, household goods and personal healthcare delivery.