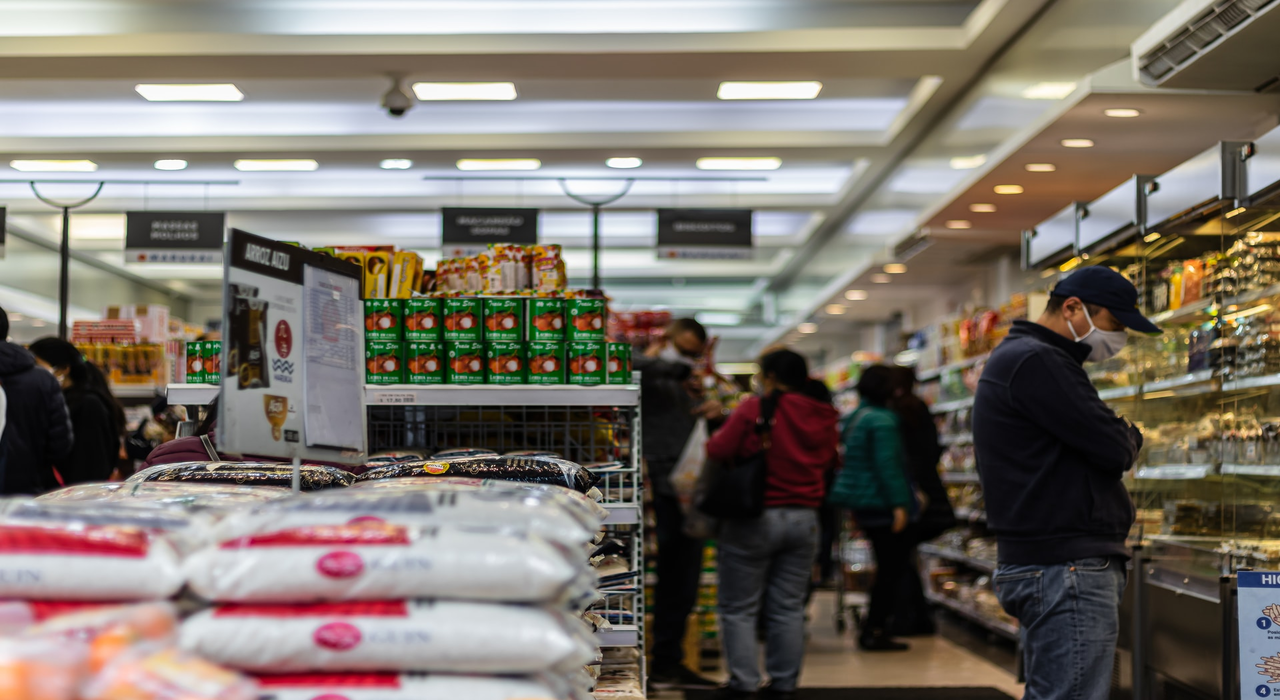 US grocery delivery and pick-up service provider Instacart has revealed plans to eliminate about 1,900 in-store shoppers (ISS) across the country.
Currently, Instacart has nearly 10,000 ISS working nationwide, selecting and bagging grocery orders at supermarkets.
In a letter sent to United Food and Commercial Workers International Union (UFCW), the retailer said that it is firing 366 ISS workers at Kroger-owned stores and over 1,500 ISS workers at other grocery chains nationwide.
The grocery workers include those who joined UFCW Local 1546 in the Chicago area last February.
The jobs will be eliminated by mid-March and each worker will receive $250.
The union called on the retailer to stop the plan.
UFCW International president Marc Perrone said: "All across the country, Instacart grocery workers have been bravely serving on the frontlines since the pandemic began, putting their own health at risk to ensure Americans have the food they need during this crisis.
"Now, with Covid-19 outbreaks spiralling out of control, it is outrageous that Instacart would fire these courageous and hard-working men and women keeping our food supply secure.
"As the union for Instacart grocery workers in the Chicago area and grocery workers nationwide, UFCW is calling on Instacart to immediately halt these plans and to put the health of their customers first by protecting the jobs of these brave essential workers at a time when our communities need them most."