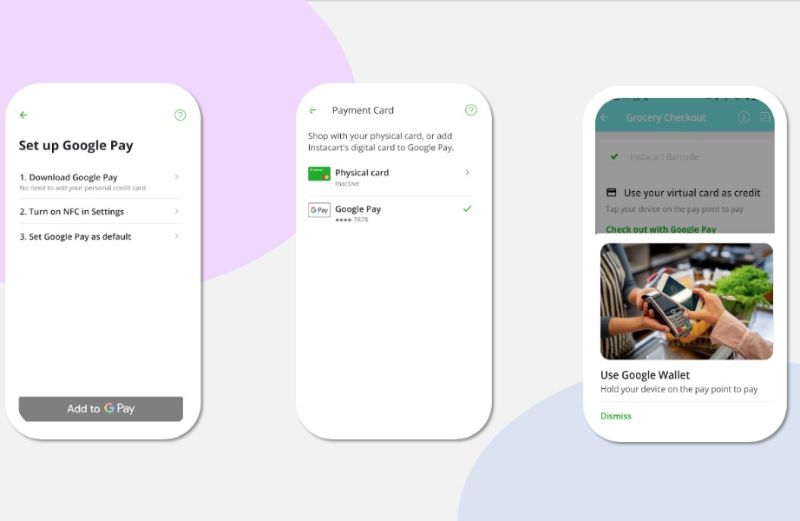 Online-commerce retailer Instacart has launched a new mobile payment feature for shoppers called Instacart Mobile Checkout.
The company partnered with card issuing platform Marqeta to launch the new feature, which will enable shoppers to pay at the register using their phones.
With the added feature, new users who sign up for Instacart can now start shopping in less than a day. They previously had to wait for their physical payment card to arrive in the mail.
Instacart Shopper Engineering vice-president Kevin Henrikson said: "We know that for many shoppers, convenience is key. We've heard from shoppers that they would like an easier way to pay with their phone, instead of relying on a physical payment card that can get lost or buried in their wallet.
"Mobile Checkout helps us address this feedback and improve the overall shopper experience. For new shoppers, it will also significantly shorten the timeframe before they can begin shopping – with a mobile payment option, new shoppers can go from signing up to their first shop in as little as a few hours."
The company further noted that the new feature will secure and keep payment information confidential through tokenisation. It utilises NFC technology through the Google Pay and Apple Pay platforms.
Marqeta CEO Omri Dahan said: "We're excited to partner with Instacart on Mobile Checkout, which is a great use of Marqeta's modern card issuing platform to provide a seamless user experience for Instacart's shoppers.
"Marqeta's platform is the first in the market to instantly issue cards into a mobile wallet, allowing Instacart shoppers to get their cards immediately and begin fulfilling orders, all while benefiting from a more secure way to pay."
Instacart Mobile Checkout is currently available in selected regions. The company will roll out the feature to all shoppers in the coming months.