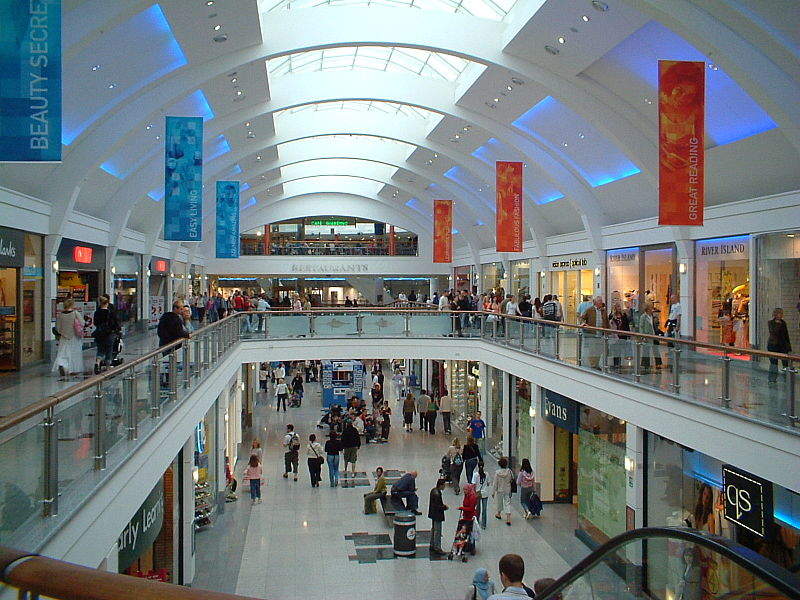 A new study by Company Watch found that nearly a quarter of retailers are financially vulnerable to rises in interest rate costs this year.
The study reviewed the latest published full-year financial accounts of 1,625 UK retailers with assets of at least £5m, and found that 24.1% of the companies were in its Warning Area, with an H-Score of 25 or less. This means they are around 25 times more likely to suffer financial distress than those outside of it.
Company Watch compares the financial strength of companies by applying its H-Score methodology to published financial data. Companies with the weakest financial structure score zero, while the strongest score up to 100.
The research also found that 26.5% of the companies in its sample were loss-making, including many household retailers such as Hobbs Fashion, Mamas & Papas, Missguided , Thomas Pink , Sofa.com , TM Lewin, Paperchase, Sofology , Crew Clothing , Forever21 and Crocs UK .
Over the past 12 months, Company Watch correctly flagged well-known retailers which went on to fail, including Maplin (H-Score at time of failure 3), Jaeger (H-Score of 11), Jacques Vert Group (H-Score of 15), Theo Fennell (H-Score of 1) and East, owner of Joe Bloggs (H-Score of 4).
Weak H-Scores are not universal among UK retailers; many are financially robust and this is reflected in their high H-Scores. Some of the strongest retailers include Patisserie Valerie (H-Score of 100), Next (H-Score of 87), Burberry Group (H-Score of 95), Fenwick (H-Score of 96), and Moss Bros (H-Score of 89).
But in recent weeks there has been speculation–which the Bank of England governor Mark Carney has done little to dampen–around two base rate rises this year, the first expected in May and the second around November or December.
If the base rates double from 0.5% to 1% this year, by applying these higher debt costs to the interest, loan, and overdraft charges detailed in the latest filed accounts, Company Watch predicts that the number of loss-making retailers would increase by around 5% to 492.
Company Watch CEO Jo Kettner said: "It's no secret that bank base rates are set to rise this year at least once and maybe twice. For many of the household name retailers that are loss-making and already in our Warning Area, a rise in the cost of debt this year could well be the final straw.
"Retail suppliers and trade creditors are monitoring this situation closely and will be looking for signs that appropriate action is being taken by retailers to prepare for higher interest rates," she added.:
Poundland disagreed with the H-score of 4 it had received from Company Watch which the retailer believes was based on 'fantasy not facts'.
A spokesperson for Poundland said: "Poundland is a business that's trading strongly and has independent funding, insulating it from the issues of its parent company.
"Thankfully its suppliers, customers and colleagues who are closer to the facts will know that Poundland's so-called position in this survey is bunkum."