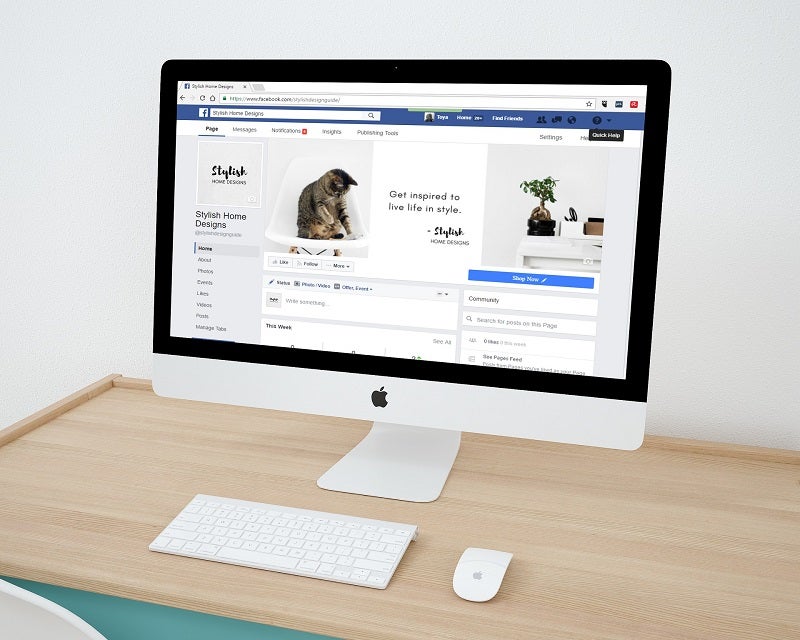 Consumer interest in shopping via social media platforms such as Instagram, Facebook and Pinterest has risen by 38% in 12 months, according to Bazaarvoice's annual Shopper Experience Index.
The Index, which surveyed more than 2,000 consumers across the UK, US, Germany and France, revealed that one-third of UK consumers view the ability to discover and purchase goods critical to their social media experience.
Of the 500 global Bazaarvoice clients also surveyed, 91% of the UK brands and retailers said they agreed that visual content creates a more engaging shopping experience. Other benefits highlighted were: enhanced discoverability (86%), deepened brand trust (77%) and increased conversation (73%). UK-based clients (27%) also said that they feature social media visual content on product pages, while 53% said they plan to do this in the near future.
The report findings follow the launch of the 'Checkout with Instagram' feature last month.
Bazaarvoice CRO Joe Rohrlich said: "The retail landscape has continued to shift over the last year, as modern consumers seek unique shopping experiences, new engagement and purchase channels and an increased level of brand and product transparency and authenticity.
"Brands and retailers that recognise these evolving preferences and deliver informative, interactive experiences online and offline can both retain their existing customers and attract new ones."
Bazaarvoice is a US-based digital marketing company.