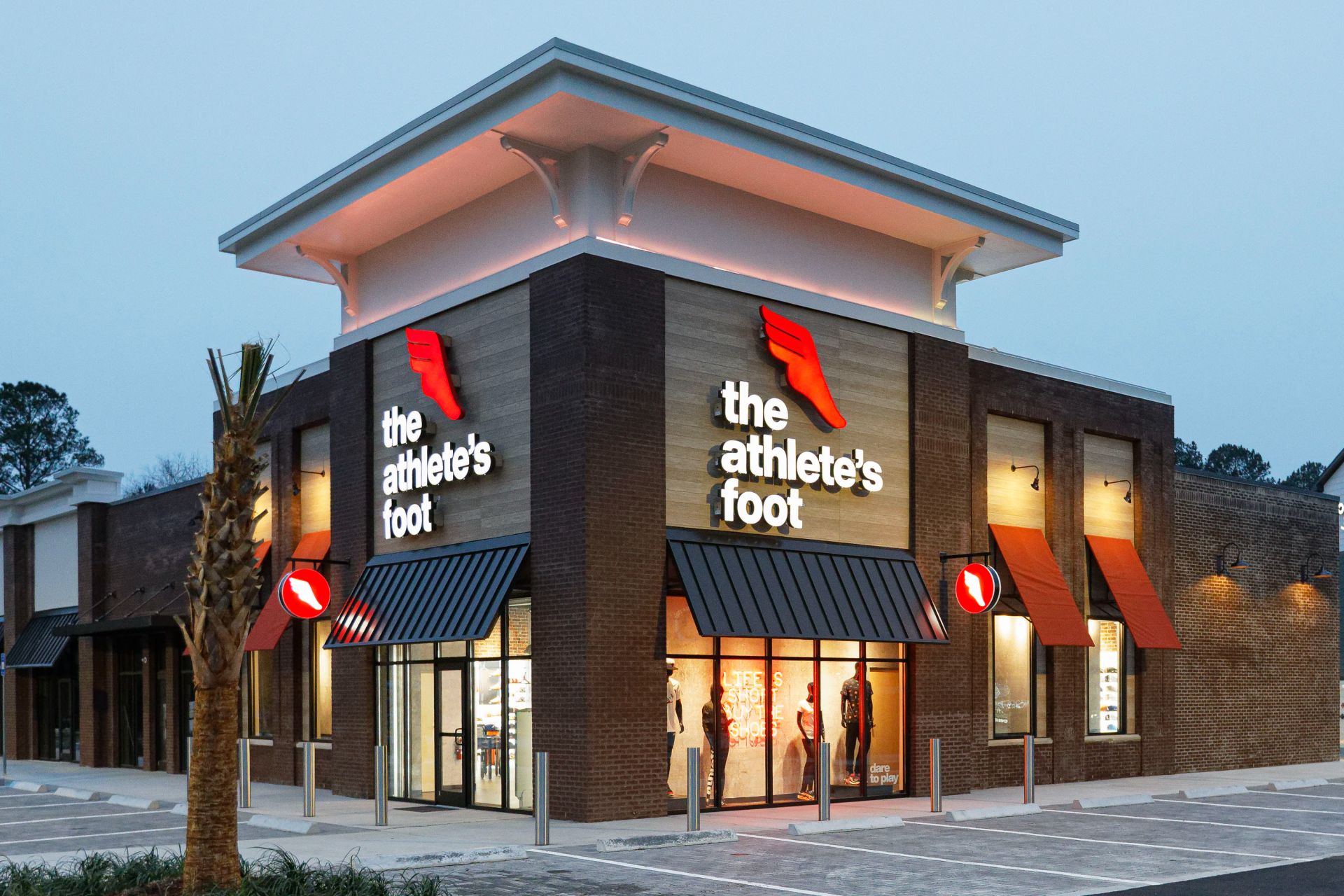 Germany-based sports retailer Intersport has agreed to sell its speciality footwear and lifestyle chain The Athletes Foot (TAF) to long-time partner Arklyz.
The divestiture is part of Intersport's strategy to strengthen its core business and focus on sports performance retail.
Arklyz will take over the worldwide TAF business, including all trademark rights and franchise agreements.
The deal is expected to be completed by the end of this month. The financial terms have not been disclosed by either company.
TAF operates 564 stores and e-commerce businesses across 32 markets, including Europe, the US, Mexico, Peru, Kuwait, Indonesia, Philippines, Australia and New Zealand.
The business generated sales of $400m last year. During the first five months of this year, TAF's global retail sales increased by 47% compared to the prior-year period and by 14% compared to the same period of 2019.
Intersport CEO Steve Evers said: "With Arklyz, a strong operative investor was chosen among different interested parties to ensure that TAF can continue to grow rapidly and successfully.
"That we have worked closely with Arklyz subsidiary Intersocks for many years has made the decision even easier. It is our goal to further strengthen this relationship."
With this acquisition, Arklyz is planning to expand its growing sports and lifestyle business, including brand management, manufacturing, distribution, brick-and-mortar retail and e-commerce.
Intersport and Arklyz have agreed to closely work together for the mutual development of all parties involved.
Following the deal, TAF's employees in Amsterdam, Netherlands, and Atlanta, Georgia, will work for Arklyz.
Arklyz owner and CEO Param Singh said: "Building on the successful partnership between IIC and Intersocks, we are very much looking forward to this new chapter of our co-operation."